03
SERVICES / WEB, APP, VIDEO
Website Design
Web Design /
We Design Strategy /
Web Development /
Mini-site Design /
Landing Pages Design /
App Design /
Web Copy /
Web Programming /
Front End Development /
Responsive Design /
UX & UI Design /
Wordpress Design Service/
SquareSpace Design Service /
Straight's web design strategy goes hand in hand with our brand messaging and content strategy, which is essentially about working out your business priorities.
From your H1 titles, down to what should go above, or below, the fold, ranking what the most important things are that you want to tell your client, is how we tackle your site map and wireframe to meet your business goals and objectives. That's why here at Straight, we make web copies a top priority much earlier in the web design and development process.
Working with WordPress, Square Space or building entirely from scratch, Straight creates clean, engaging and UX-savvy websites that incorporates sophisticated design, contemporary illustrations and advanced, SEO-friendly codes to help our listed, corporate and start-up clients communicate efficiently across all devices.
No matter what you are trying to sell, educate or covet, the ultimate objective is to pair compelling, engaging content with effective designs that converts your audience.
The Autograph Collection is an ensemble of independent hotels affiliated to Marriot International hand-picked for its quality, bold originality and uncommon details. Working with Marc n Chantal Designs, Straight was given the brief to come up with a name for one of Autograph's latest project in Qufu, China – the hometown of Confucius.
The hotel is housed in an ancient Confucius school right next to the Confucius Temple. The challenge is to create a name that could retain the site's scholarly grace and poetry while transcending a sense of modernity. Straight came up with a series of Chinese and matching English options that is original, clean, easy to remember, and hard to forget.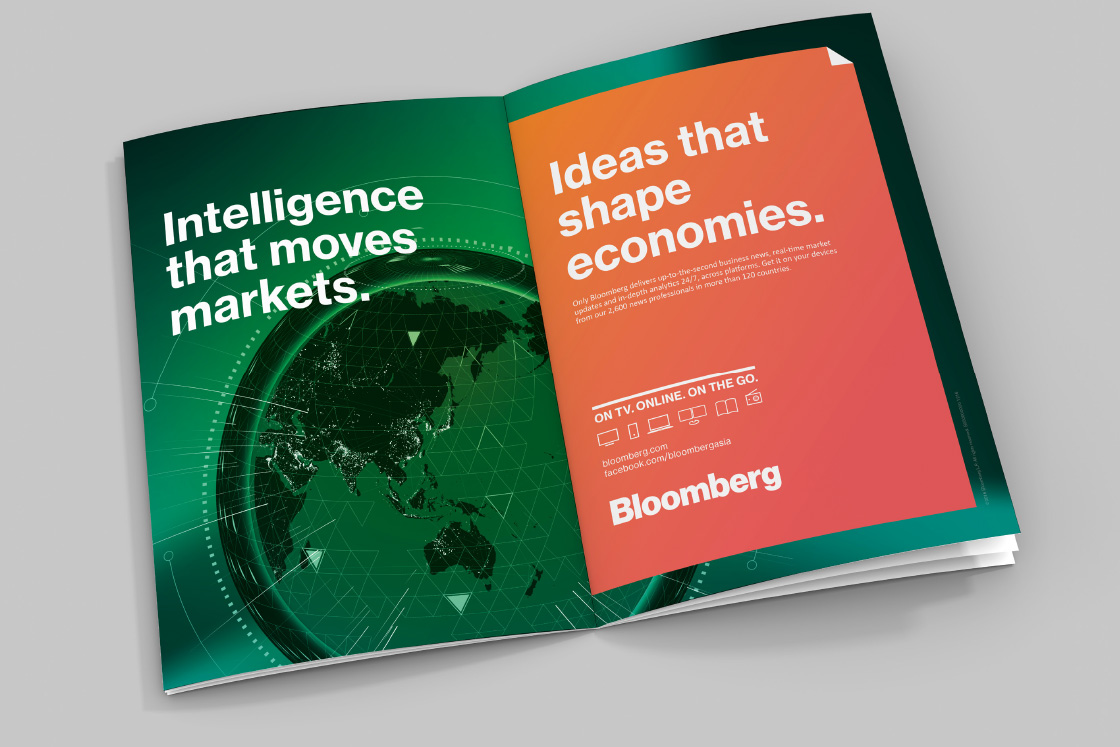 Brand Image
The brand image has a traditional feel, expressed in the choice of lettering with a monogram reminiscent of the characteristic arches of the family house in Hong Kong. The deep blue colour and gold accent convey a sense of legacy.
Brand Voice & Culture
As we were launching a whole new brand, setting the right tone was critical. 

We first started with internal branding by creating a staff handbook introducing the brand to every new employee, in a witty and engaging tone

.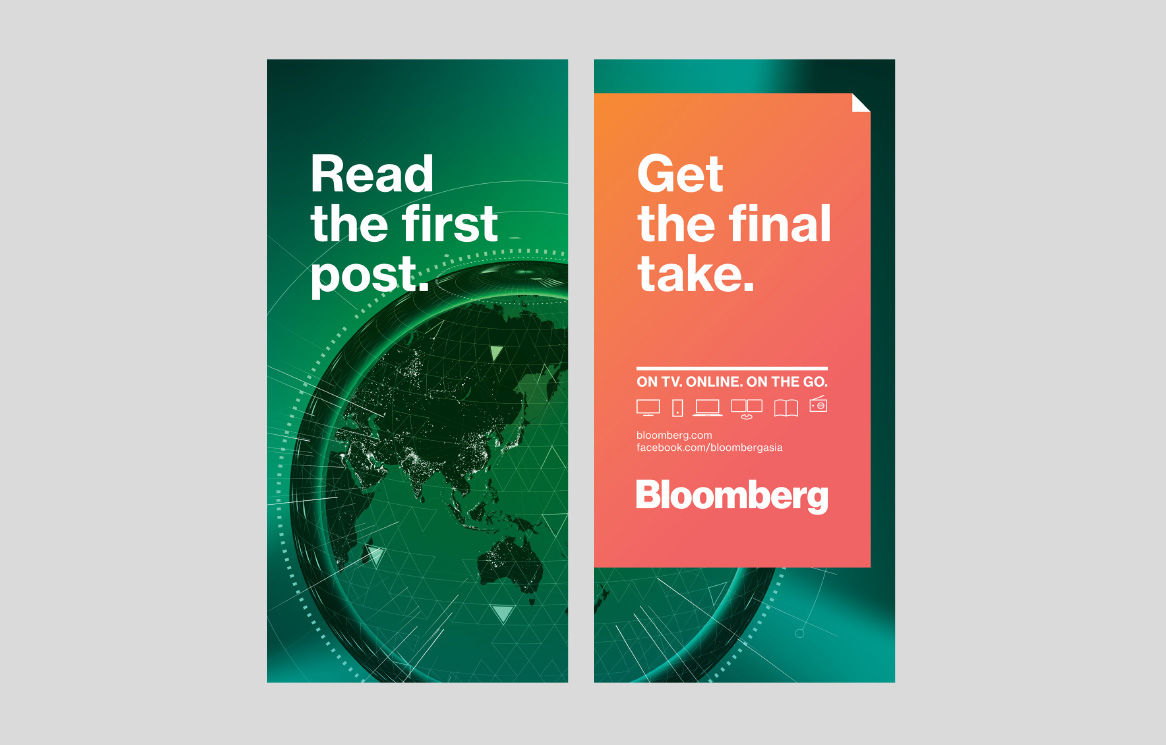 Brand Communication
The hotel concept is represented through a typical guest journey. The sense of arrival, the staff's uniforms, the feeling of the rooms, the restaurants… all those elements are articulated in a guest journey framework.
I was very happily impressed with the fast reaction time and how easy it was to communicate with the different members of the team resulting in great work that exceeded initial expectations.
Translation & Localisation
Wix Upgrades Website Creation with Editor X
Straight.
But not linear.