06
SERVICES / TRANSLATION & EDITING
Translation, Transcreation & Localisation
Translation agency hk /
Adaptation services/
Transcreation agency hk/
Interpretation services/
Localisation services hk /
Straight has always dealt in words. Words in English and words in Chinese. Bridging their differences flawlessly and effortlessly takes an agency that's genuinely "bi-lingual" and "bi-cultural" in its very DNA. We are that agency.
To keep your voice authentic in both Chinese and English, a proper translation – or transcreation -must entail non-linear adaptation and rigorous rounds of editing. A haughty phrase in Mandarin can sound patronizing in English, just as a witty headline in Taiwanese may be a real turn-off in Cantonese. For a translation to read well and a localisation project to truly succeed, it's necessary to make creative adjustments that reflect all the subtle geographic variations, linguistic oddities and cultural nuances of a language.
That's why top-notch translations are the product of the combined talents of translators, writers and editors. Here at our Hong Kong-based agency Straight, all our writers are gifted bi-linguists and multi-linguists in their own right and many are published writers, experienced journalists and trained communications specialists.
Do we work in other languages too?
Yes, we do have inhouse French capabilities. For other languages, try us to see if we can give it a shot.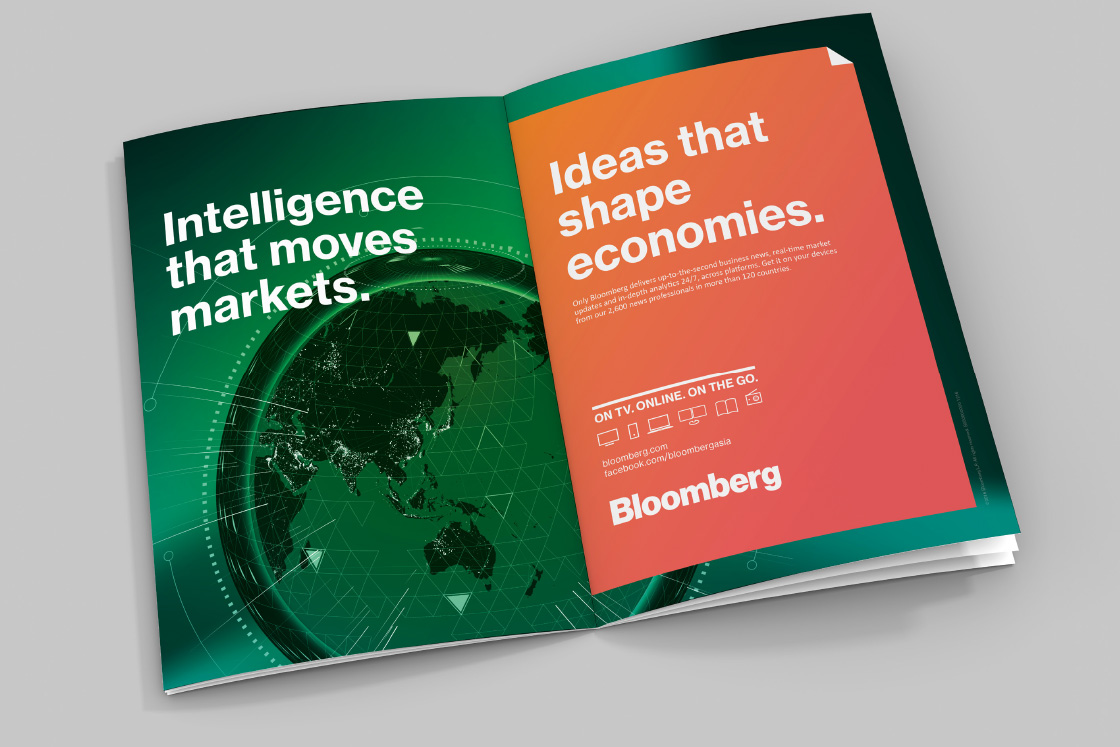 Brand Image
The brand image has a traditional feel.
Brand Voice & Culture
As we were launching a whole new brand.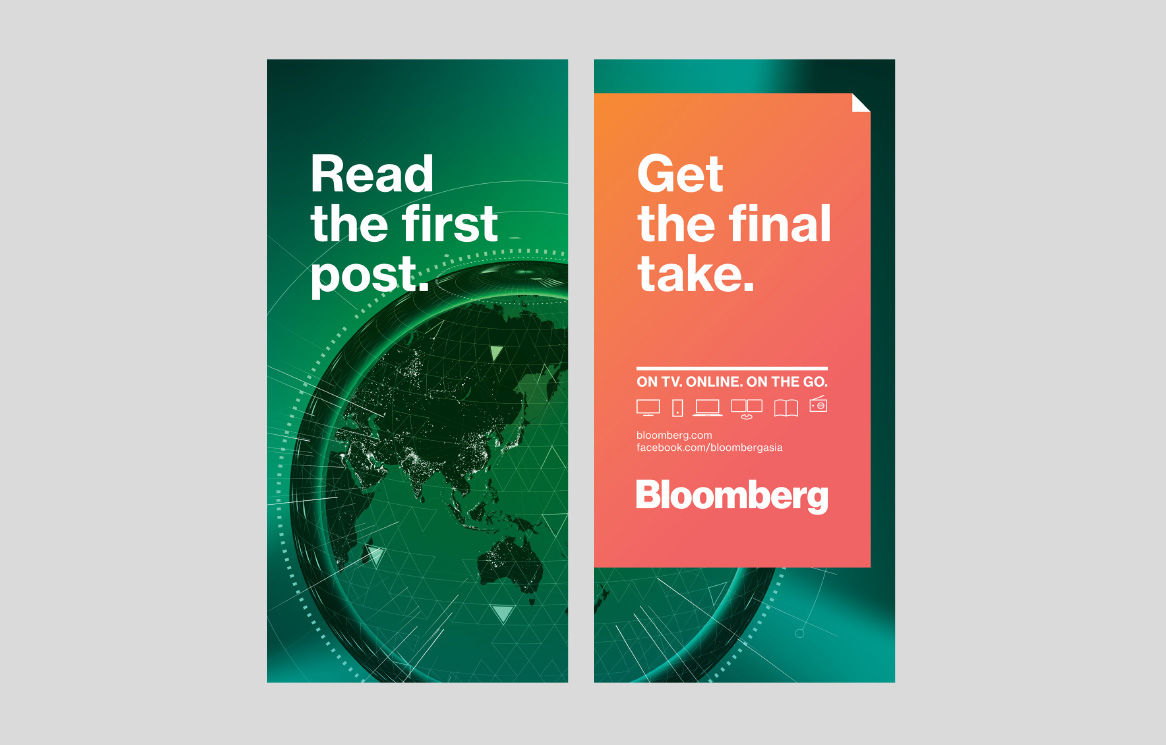 Brand Communication
The hotel concept is represented through a typical guest journey.
We have been working with Straight for over two years and are pleased to recommend them for assignments. Our business requires agility, flexibility and efficiency, as we must always meet demanding deadlines. Straight always managed to turn-around work quickly.
Straight.
But not linear.