COVID-19 has been a huge blow to all kinds of businesses. While it feels like time is standing still, businesses can still thrive provided they are flexible enough to switch everything to quarantine mode. Especially during a crisis as acute as this pandemic, companies must get
creative
, strategize with great designs,
slogans
and copies that resonate with people. Yes, we are all suffering but maybe we all try to do something to put an end to this.
Before publishing your next ad, bear in mind that copywriting clicks big time when creativity meets social consciousness. It's time to recognize the importance of social strategy and social content. Staying current, relevant and constantly present is the key to winning the hearts of your customers.
Let's grab a Quarantini and look at some of the smartest ads of the Covid era.
Noise-cancelling headphones ad by SkullCand.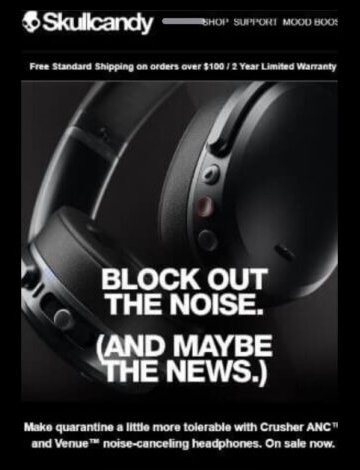 Anti-rumours ads by a government body in He Nan, China.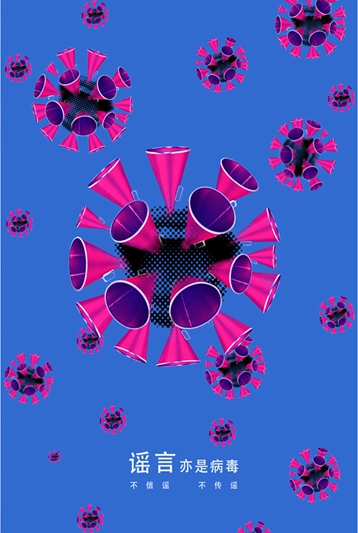 New McDonald's logo in Brazil.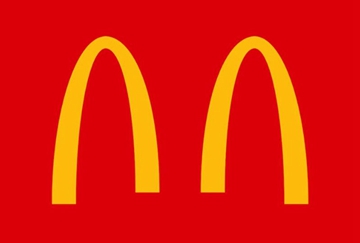 Coca-cola ad in Times Square, New York.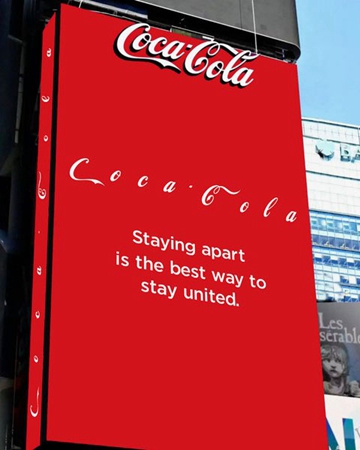 Social Distancing Ad plea By WHO.
Wildlife protection ads by Beijing Center of Disease Control and Prevention & Beijing Institute of Health Education.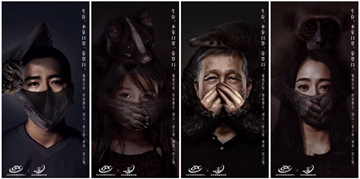 Digital Payment Ad By Rabitabank.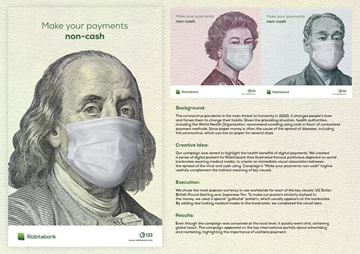 At-home fitness ad by Gold's Gym.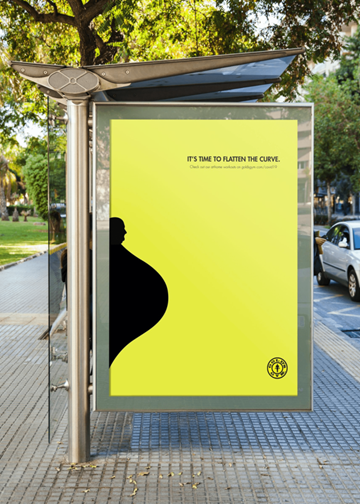 Rooting-for-our-cities ad campaign by Didi, China's car app company similar to Uber.