Aspire to be the best? There's always something to learn from the masters of
copywriting

!
1. American Writers AND Artists Inc.: 'Accelerated Program for Six-Figure 
Copywriting
Kickstart Your 
Copywriting

 Journey with Mark Ford aka Michael Masterson

Designed by a copywriting genius, the course includes all the fundamentals of copywriting along with 30 years of timeless copywriting samples for you to learn from. Write eye-catching headlines, create your flow, perfect your structure and most importantly, watch yourself gradually transform into a wordsmith who writes effortlessly. Learn to write right with this constantly expanding program that includes 700 pages of online and printable materials, a forum and support.

Date: Anytime
Duration: Self-paced
Fees: 497 USD
Link: click here to find out more
2. Success Works' 
Copywriting

 Course: 

SEO

Copywriting

 Certification
Open New Doors by Acquiring 
SEO

Copywriting

Skills

Crowned "the pioneer of SEO copywriting" by Forbes, Heather Lloyd-Martin shares her expertise on B2B digital content, coaching you to write impactful words that convert into sales and revenue. This one and only industry-endorsed training program focuses on web content, keyword search and social media. With continuous updates, feedbacks and support every step of the way, learn to make your brand visible.

Date: Anytime
Length of Course: Self-paced
Fees: 995 USD
Link: click here to find out more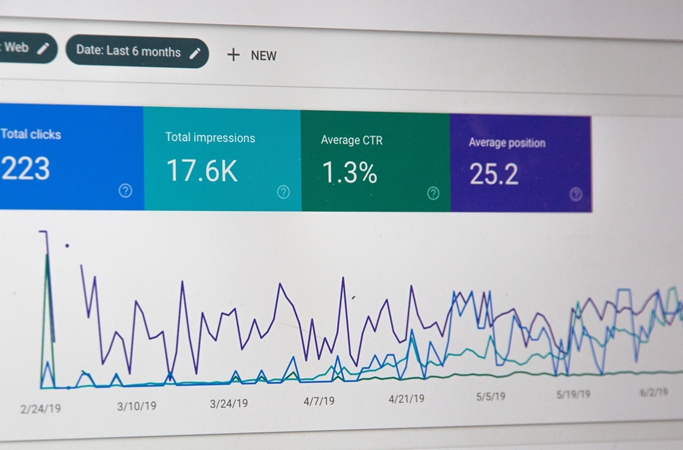 3. University Arts London: 
Fashion Journalism

 Online Short Course
Bring Your Inner Fashionista to Life
Brought to you by London College of Fashion, this interactive course provides a glimpse of the glamorous world of fashion journalism. From fashion news and interviewing tips to predicting trends and pitching to editors, legendary fashion journo and creative icon John William takes you on a journey to explore the beauty of words and what it's like to be a fashion writer.
Dates: From 14/09/2020 – 19/10/2020
Length of course: 6 weeks
Fees: 400 GBP
Link: click here to find out more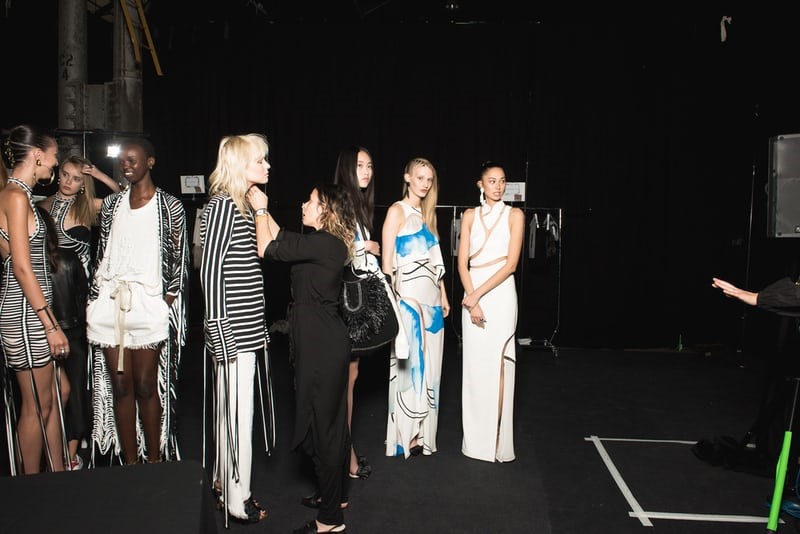 4. CherryLeaf: 
Technical Copywriting

 Training Course
Write Technical Copy that Turns Them On
Tech copywriting does not have to be dull. Learn how to make rocket science as understandable as it's  exciting. Co-created by  25 developers, technical writers and documentarians, this course teaches you to plan, structure and write compelling, persuasive technical copy.  Use razor sharp crystal clear writing to dominate a vital copywriting niche in our Attention Economy.
Date: Anytime
Length of course: Self-paced
Fees: Monthly subscription of 20 GBP
Link: click here to find out more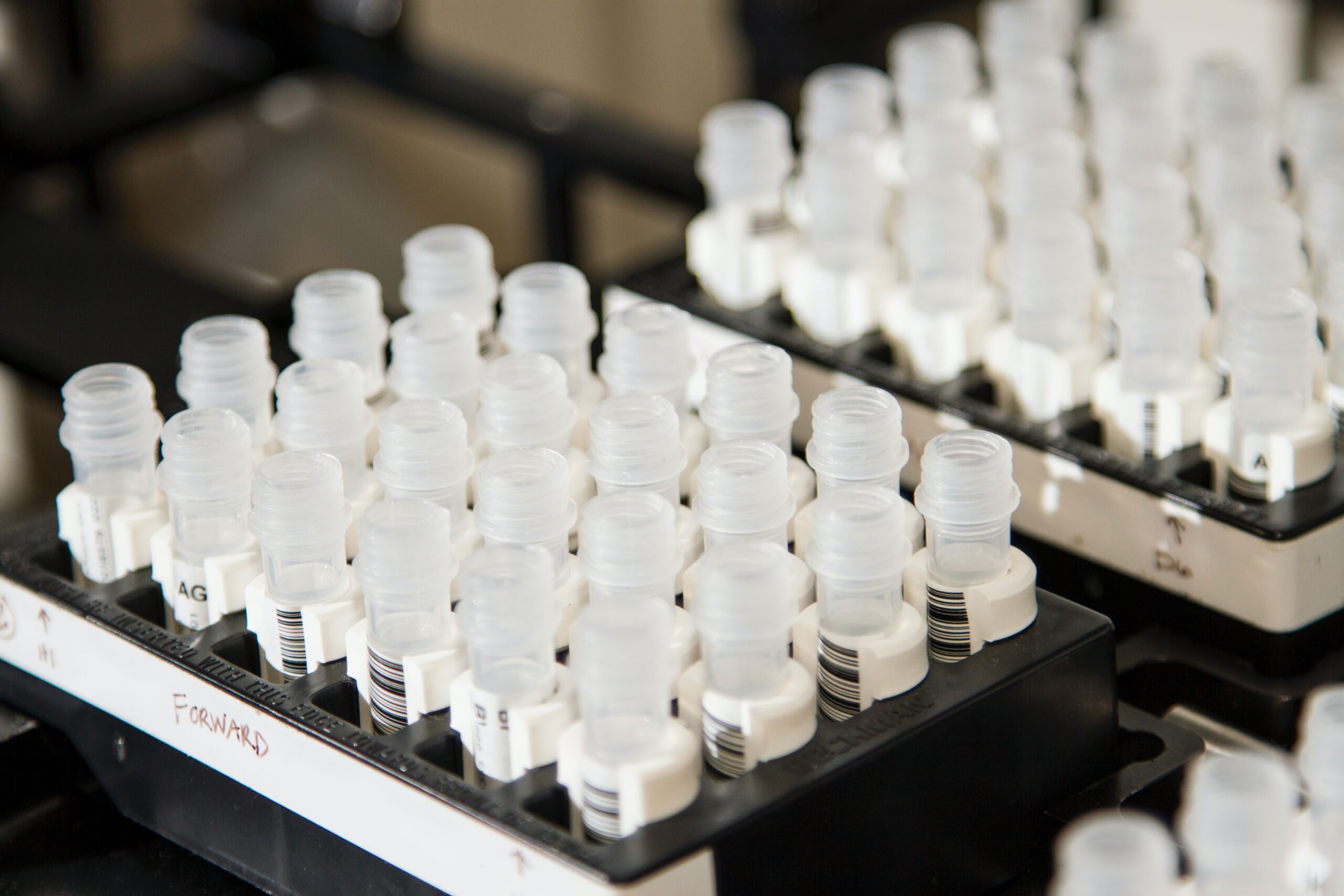 5. Udemy: Writing 
White Papers

 — An All Levels Strategy
Uncover the Secrets of
Writing White

Papers

White papers educate readers while presenting your unique solutions. Even with sound research skills and a drive to innovate, you can still struggle to know how to start. Turn things around with communications consultant Len Smith and online marketing expert Sean Kaye who will  give you insider tips and the resources needed to plan, structure and write insightful white papers from scratch and with flair.

Date: Anytime
Length of course: Self-paced
Fees: 89.99 USD
Link: click here to find out more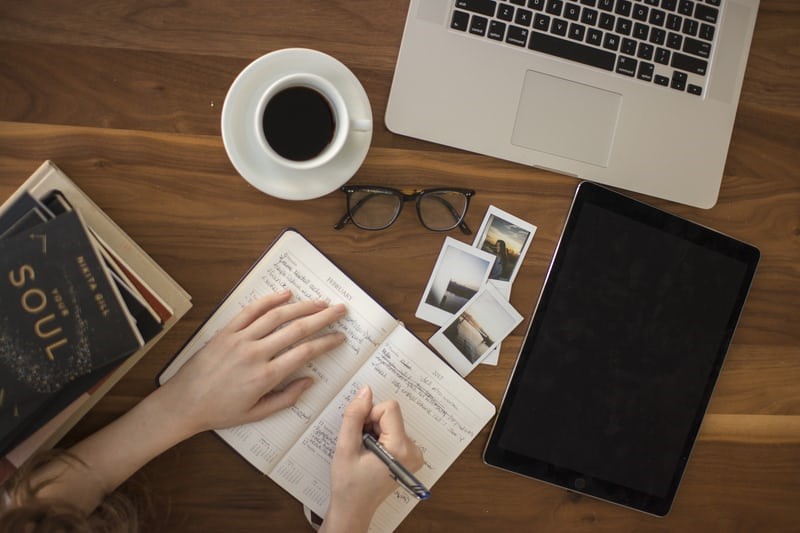 6. American Writers and Artists Inc.: 
Copywriting for Nonprofits

: How to Write Inspiring Copy for the Fundraising Market
Write for a Cause: 
NGO Copywriting
Designed by Karen Zapp, this comprehensive online course teaches you to tell stories that move people. You will not only get access to key glossary and tools, but also an exclusive collection of audios called Five Conversations with the Masters, during which fundraising experts Mal Warwick and Jerry Huntsinger share their insights. Learn from great fundraising samples created by the biggest names in the industry.
Date: Anytime
Length of course: Self-paced
Fees: 497 USD
Link: click here to find out more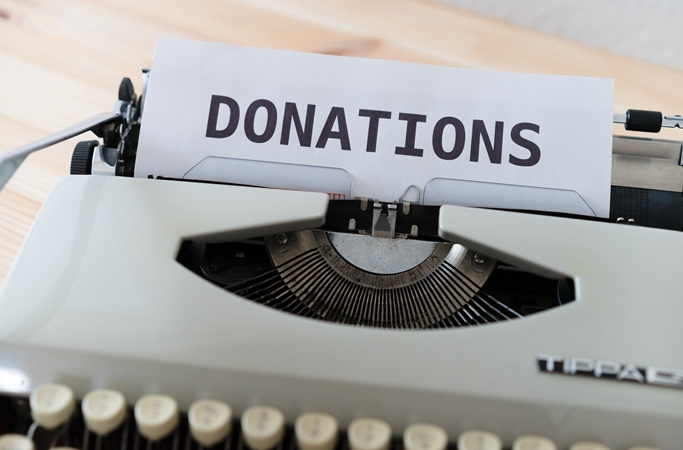 7. edX: 
Writing for Social Media
Make Them Like, Comment and Share
Social media has become a popular channel for institutions and businesses to convey information, build their presence and connect with audiences. But is it as easy as it seems? Created by University of California, Berkeley and run by Tim Peters – a lead content strategist with Tata Consultancy Services – this course will teach you online writing strategies to craft content that resonates with online audiences.
Date: to be announced
Length of course: 4 weeks (3-5 hours/week)
Fees: Free enrollment, 199 USD for a certificate
Link: click here to find out more