01
SERVICES / BRAND STORYTELLING
Brand Messaging
Brand Story /
Brand Positioning /
USP Statement /
Company Profile /
Corporate Video /
Brand Book /
Company Credential /
Company Culture Mission Statement /
Every brand needs a voice. From a slogan, an H1 Heading, an about page, a video script, mission statement or video script, brand messaging provides the words that tells your audience why your firm matters to them, why your services or products might be useful and why they should trust your values.
Ultimately, your brand messages isn't really about you; it's about your audience. But never tell it in too many words. The simpler the copy, the stronger it is. As a veteran brand message writer, Straight can help you sift out complexities that don't belong, and focus on critical aspects that truly matters. Simple doesn't equate plain. Let Straight help you establish the right tones and colours that support your message, and make it sticky with highly effective story-telling tricks.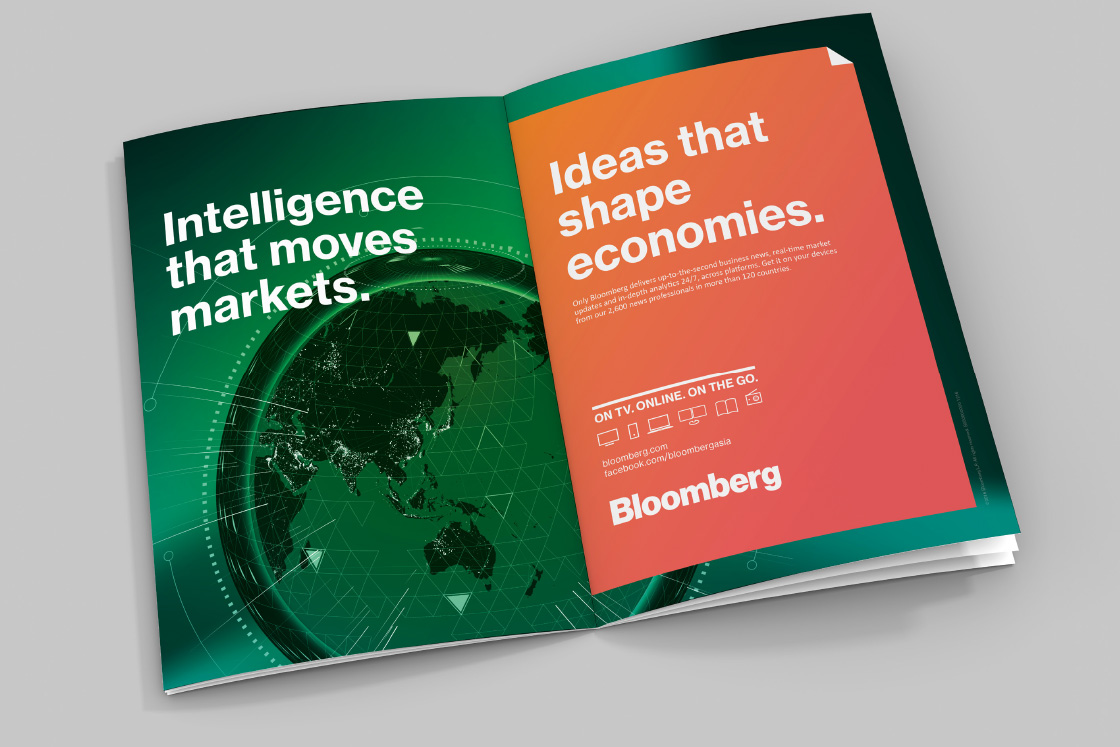 Brand Image
The brand image has a traditional feel.
Brand Voice & Culture
As we were launching a whole new brand.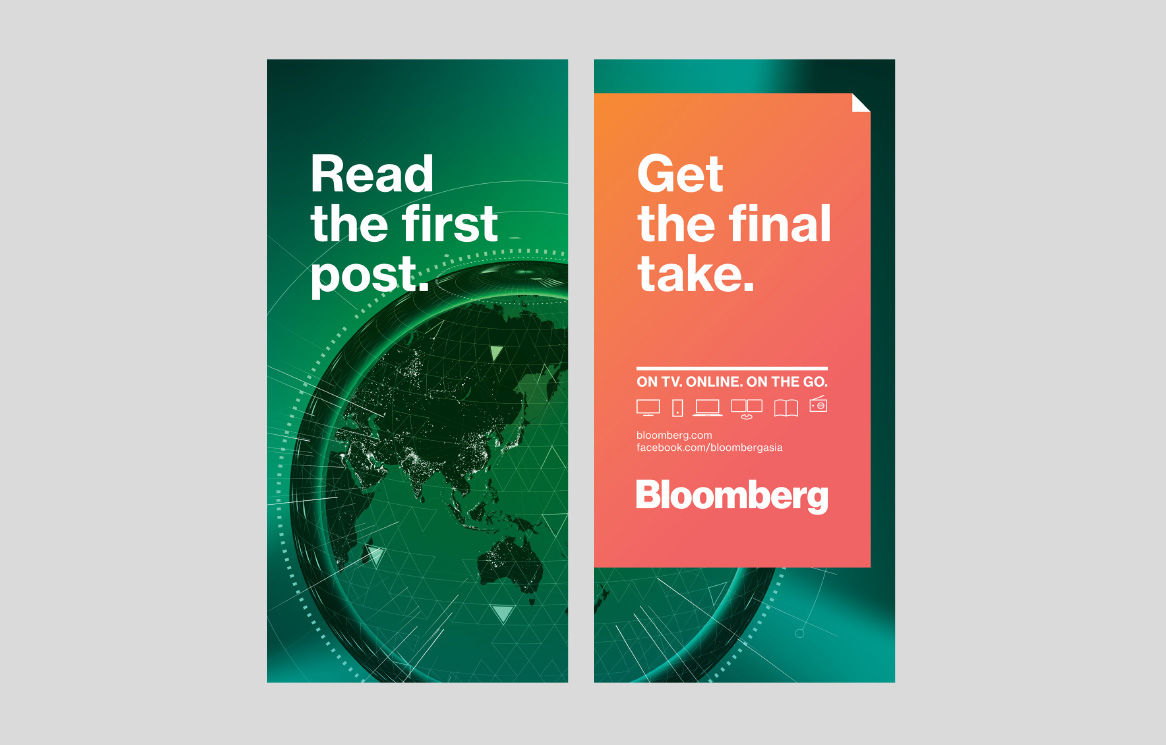 Brand Communication
The hotel concept is represented through a typical guest journey. 
I was particularly impressed by the firm's ability to seamlessly deliver anything from expert pieces on topics like private equity and factor-based investing to creative assets like banner ads for Bloomberg's charitable events. I command both their professionalism and versatility and am pleased to recommend their services.
Translation & Transcreation
Straight.
But not linear.