We are
Champions of Growth.
We are a full-service digital marketing agency.
Straight blends stories, creatives and strategy with data, tech and media thinking to deliver holistic, end-to-end digital marketing solutions. Working with local SMEs, start-ups and global players across different industries, we are all about helping brands and businesses grow.
CRAFTING INSIGHTFUL CONTENT FOR BLOOMBERG'S BRAND JOURNALISM ENGINE
Explore how we help Bloomberg craft thought-leadership, white papers, press releases, slogans and eDMs with deep reporting, data-driven insights and exclusive takes for global leaders.
GENERATING REGIONAL SALES LEADS FOR A DEVELOPMENT IN ZHUHAI
See how we converted 30% of BWC's targeted FB ad audience to the sales room via thoughtful digital marketing and lead generation strategies, inspiring creatives, rigorous content testing and adept retargeting.
I was particularly impressed by the firm's ability to seamlessly deliver anything from expert pieces on topics like private equity and factor-based investing to creative assets like banner ads for Bloomberg's charitable events. I commend both their digital and content marketing professionalism and versatility.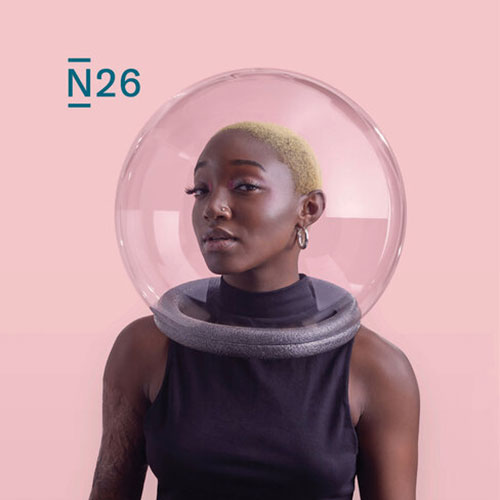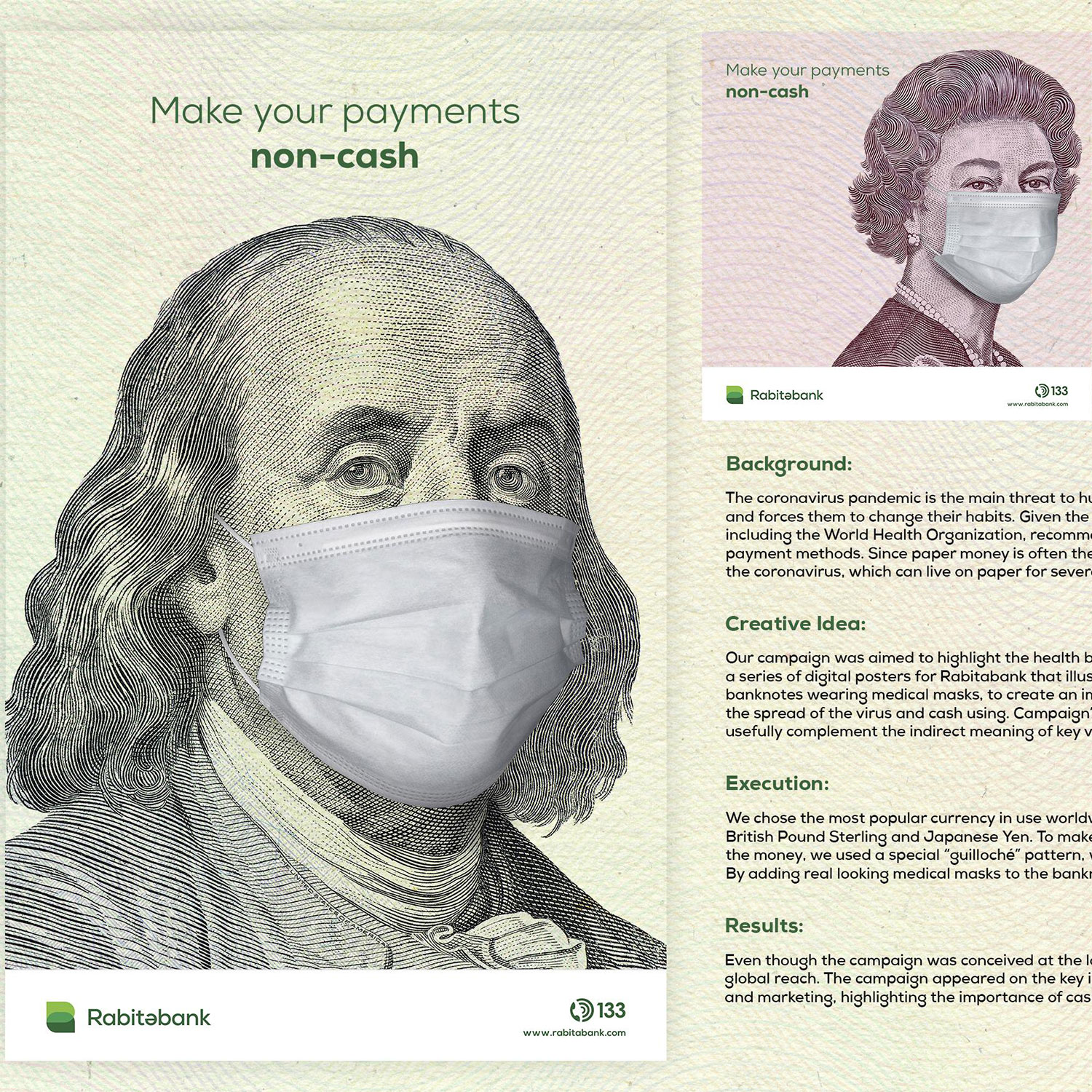 8 Copywriting
Courses to
Enroll NOW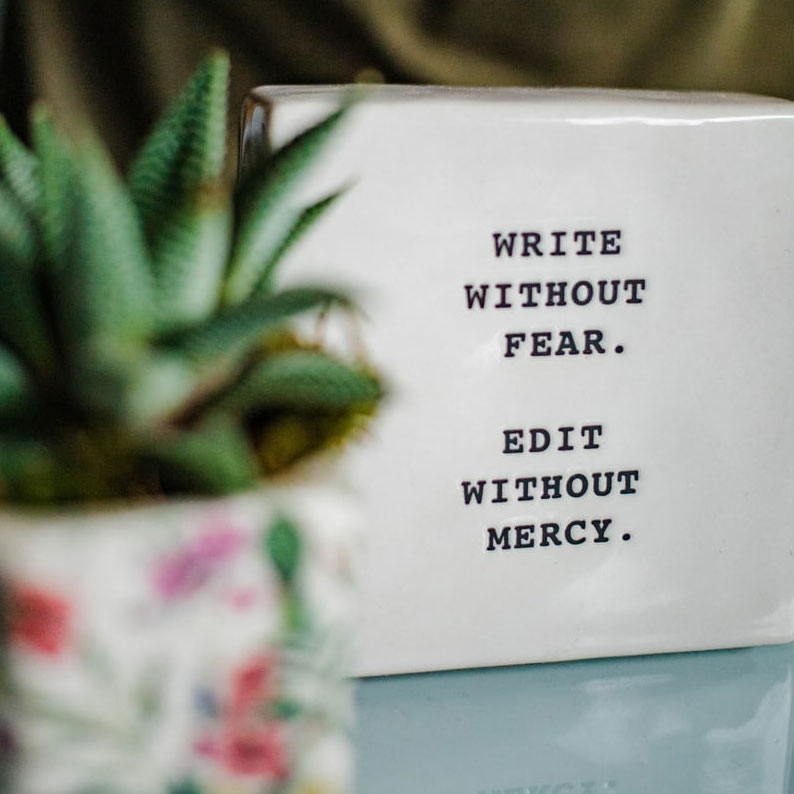 OUR CLIENTS
Here's a snapshot of our clients: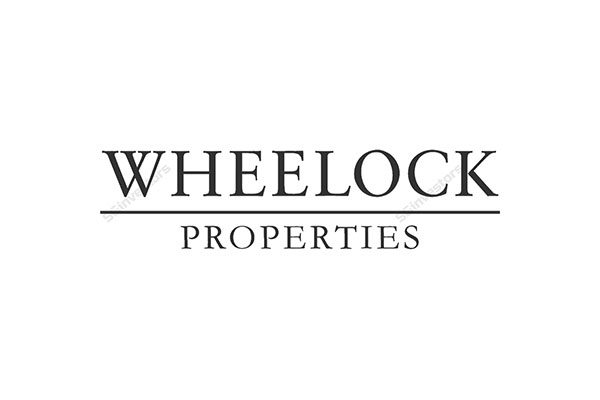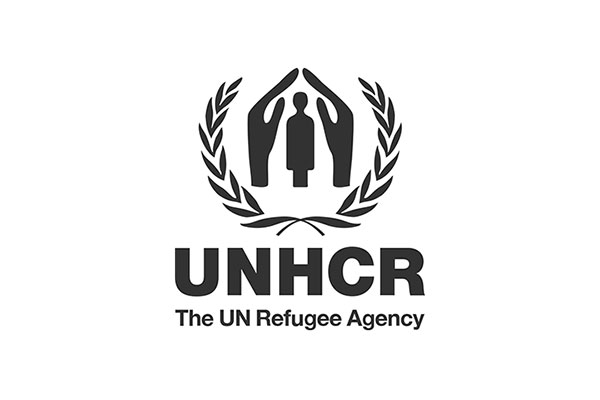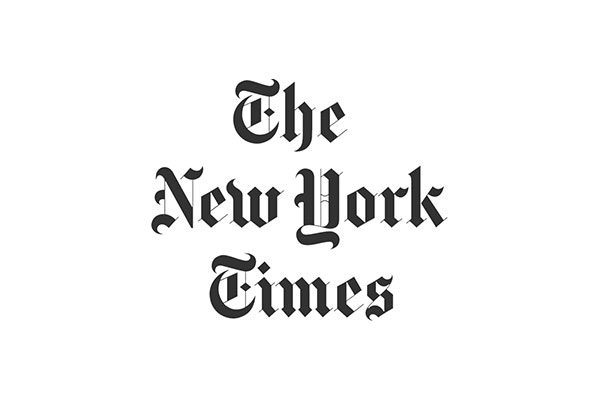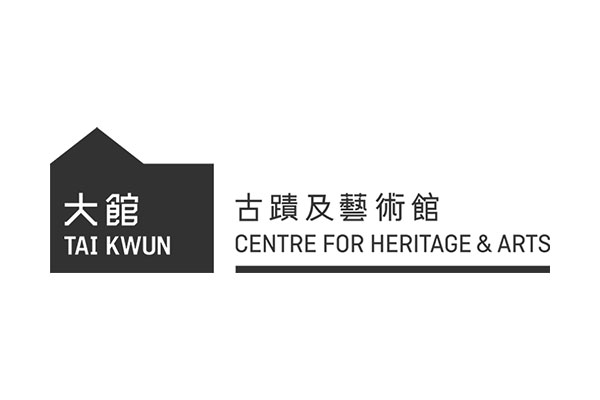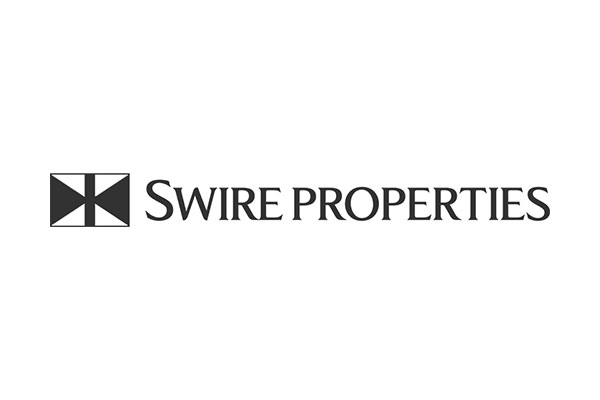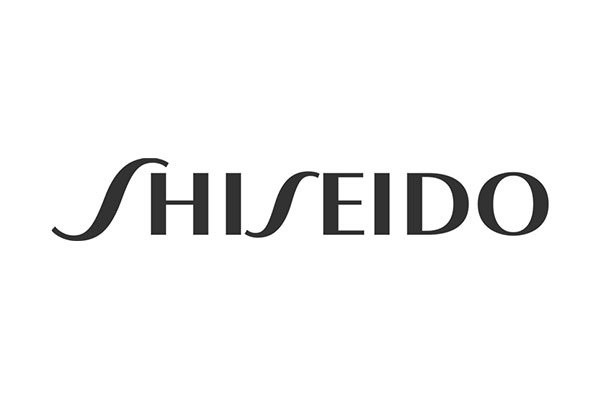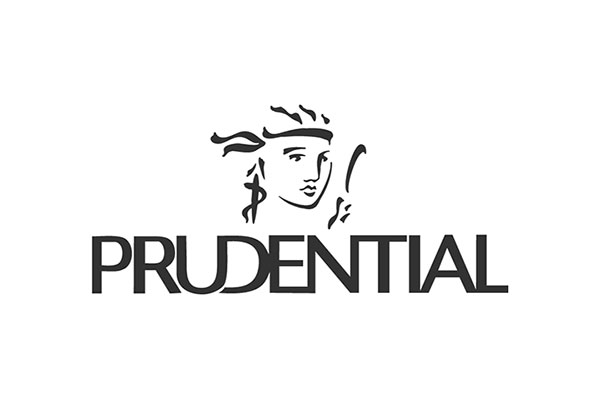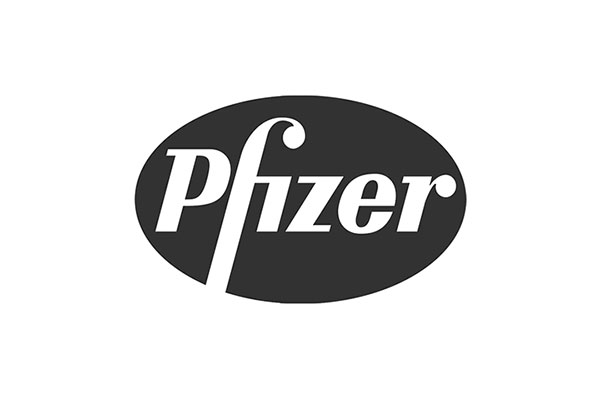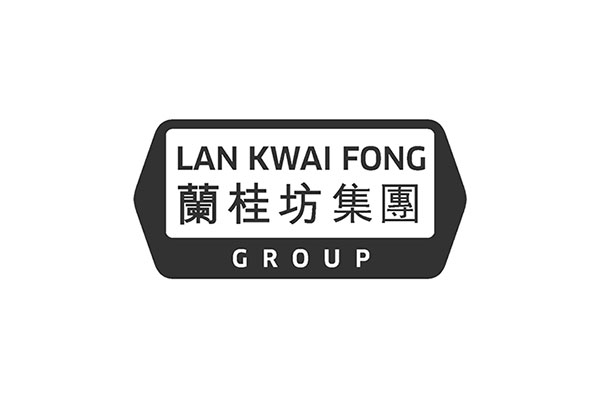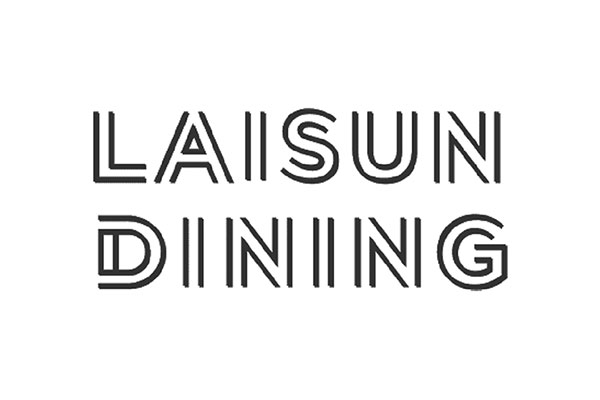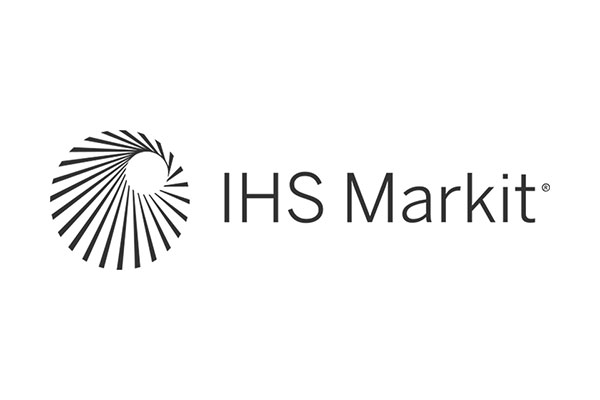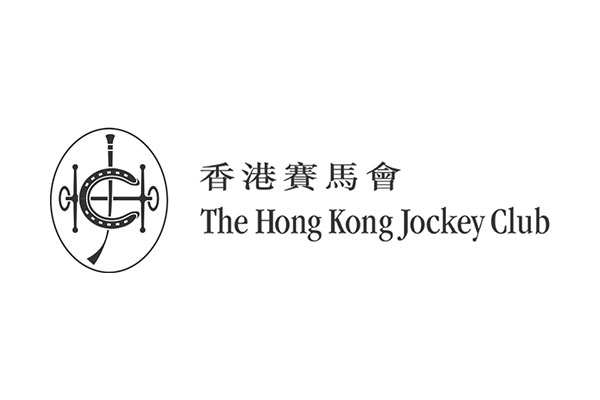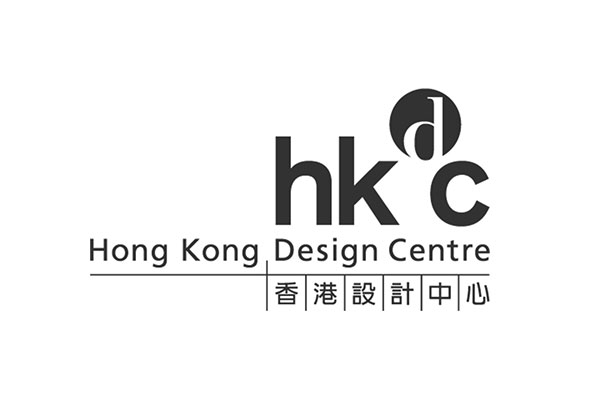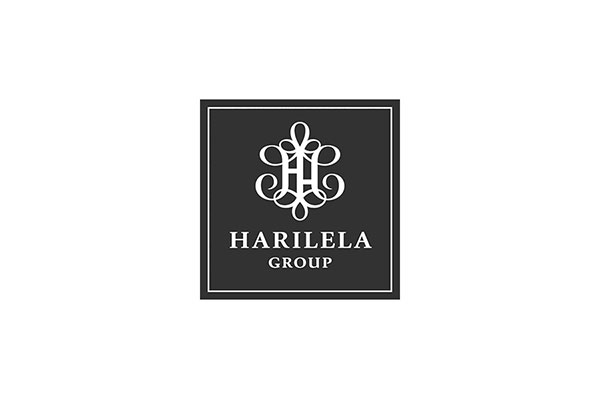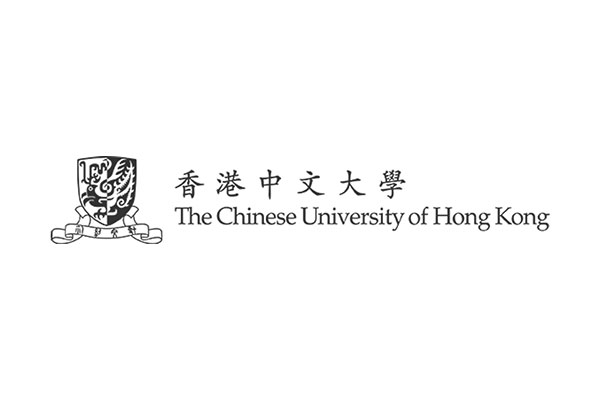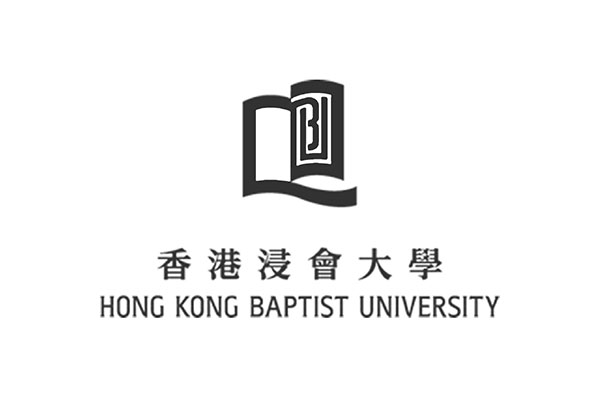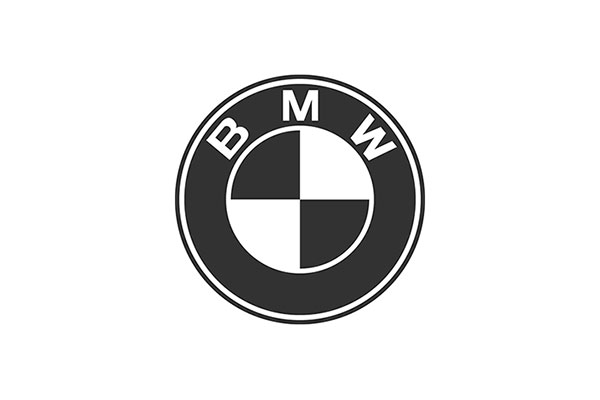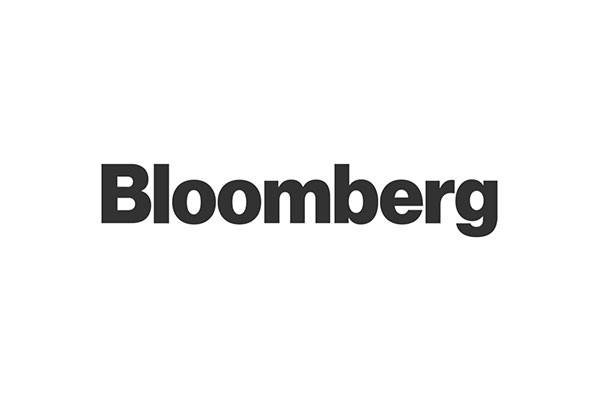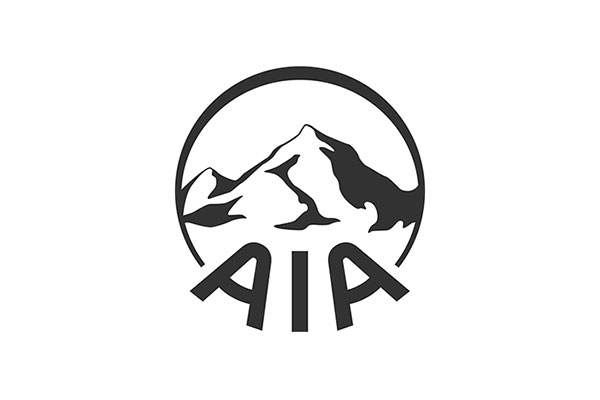 Stop winging it. Start marketing your business the way it deserves.
Digital Marketing Institute (DMI) reported that digital channels now influence 92% of B2B buying decions.
Straight.
But not linear.