04
SERVICES / SEO, SOCIAL, GROWTH
Lead Generation
Inbound marketing /
Growth Marketing /
COR Marketing /
Beyond helping to clarify your message, building your content, and making it discoverable in search engine, Straight also provides end-to-end inbound and growth solutions to help generate leads for your company, site or project. And we don't just do it, we think out of the box.
Whether you're a B2B start-up looking to recruit customers from around the globe, an international education provider searching for new leads in China, or a foreign property developer eager to make sales in Hong Kong, Straight can help find and nurture sales-ready leads to grow your business and online engagement.
Driving both short and long term planning and strategy, Straight begins all holistic inbound projects by setting monthly lead acquisition goals and identifying the best content or campaign strategy. For B2B cases, this could involve a series of blogs, webinars or ebooks; for B2C cases, paid search pilots or Facebook campaigns are more often used. Next, we would develop, produce, optimise and improve the content or campaign against active testing and performance analytics to identify the best asset model that leads to a potential client filling in contact and other information, and through to the sales door down the line.
Depending on the performance of traffic-to-lead conversion ratios, we may revise the content or campaign strategy, or scale successful efforts with high ROI and adopt them as new inbound workflows and formulas.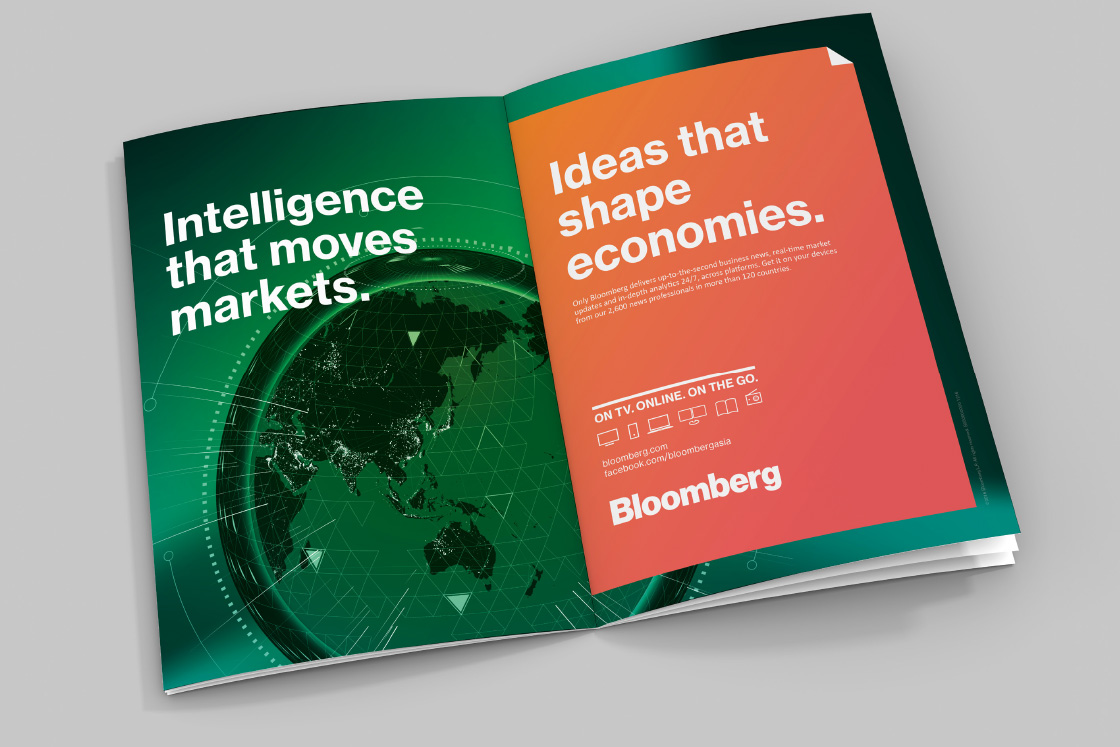 Brand Image
The brand image has a traditional feel.
Brand Voice & Culture
As we were launching a whole new brand.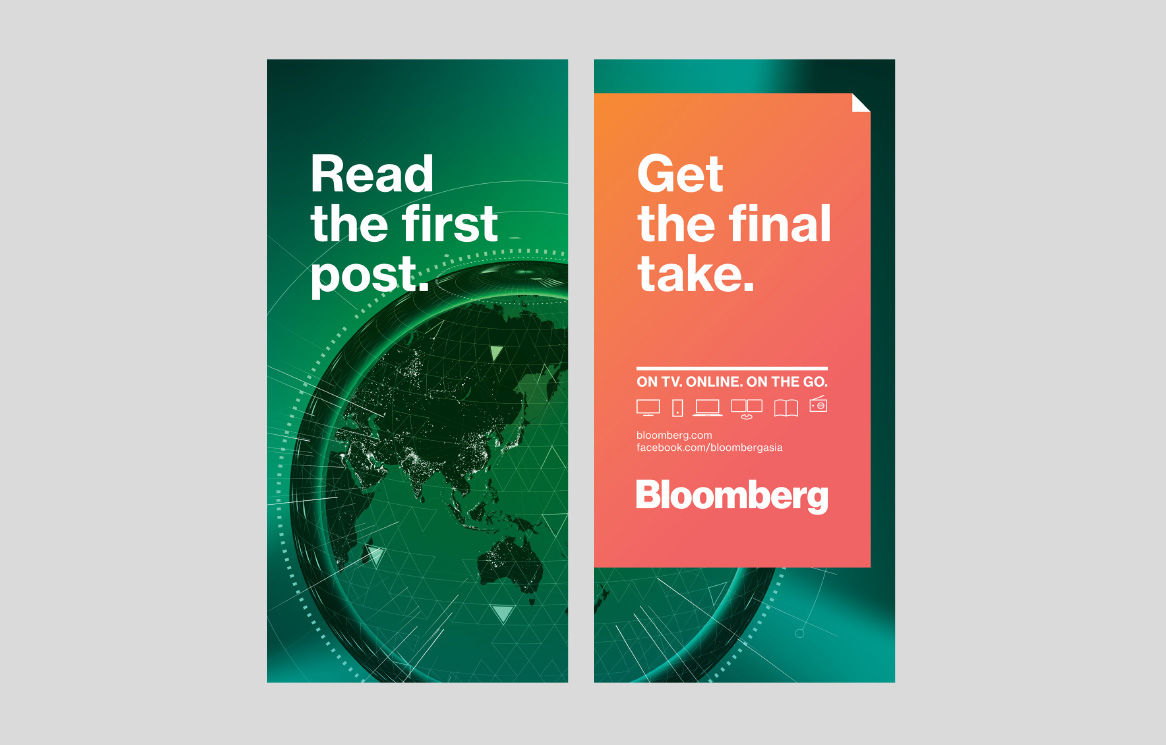 Brand Communication
The hotel concept is represented through a typical guest journey.
Testing, Analytic & Reporting
Straight.
But not linear.