Crafting Insightful Content for Bloomberg's Brand Journalism Engine
Explore how we help Bloomberg craft thought-leadership, white papers, press releases, slogans and eDMs with deep reporting, data-driven insights and exclusive takes for global leaders.
Helping Pfizer's Turn "Love Your Heart"into the City's Top Heart Matters Portal
For two years, Straight provided content strategy, content production (photography and writing) as well as SEO services to help Pfizer build a library of bilingual, informed articles on cardiovascular health.
Using Micro-influencers to Build Leads for a Global Crypto Plaform
Explore how we drafted 150 micro-influencers worldwide to document their investment experience with Crypto Locally to drive leads and conversions.
Generating Regional Sales Leads for a Development in Zhuhai
See how we converted 30% of BWC's targeted FB ad audience to the sales room via thoughtful lead generation strategies, inspiring creatives, rigorous content testing and adept retargeting.
Raising the Design Bar for a Listed Mining Company
An attempt to steer away from stereotypes to build a clean, uncluttered site for PYX Resources with contemporary aesthetics and a friendly, engaging tone of voice.
Telling Hkjc's Charitable Stories in Aiding Youth, Minorities and Edlerlies
Helping the Hong Kong Jockey Club craft long-form case study for a series of decade-long charitable projects with in-depth reporting and engaging storytelling.
De-mystyfying Global Affairs and Creating Emotional Connections for Unhcr
Explore how we support United Nation's Refugee Agency, as its contracted direct-marketing partner, to convert donors into loyal, long term supporters.
Breathing Heritage and Trust into a Family Office's Marketing Assets
Helping Harmony Advisors tell the story of how they help UHNW clients grow wealth and build legacy through a brand new digital and social presence.
Crafting Long-form White Papers for Ftse Russell
Crafting a white paper about the timing, conditions and potential impact of the inclusion of China's domestic bonds in the FTSE Russell indices.
Brand Journalism
Building a Cultured Brand Voice for the Hari
See how we help the Harilela-owned Belgravia-based London hotel craft a unique voice that reflects the brand's layered, singular attributes, and make it resonates across chatrooms and staffroom.
Bringing Cultural and Linguistic Nuance to Swire Hotel's Magazine Transcreation
See how we adapt "In-House", a magazine distributed by the Swire Group in airport lounges and their hotels in Asia, from English to Chinese for their mainland audience.
Turning IHS Markit's Financial and Business Data into Actionable Insights
Writing case studies for IHS' cutting-edge technology that win awards and engage a wider audience keen for new perspectives on businesses, the economy, markets and finance.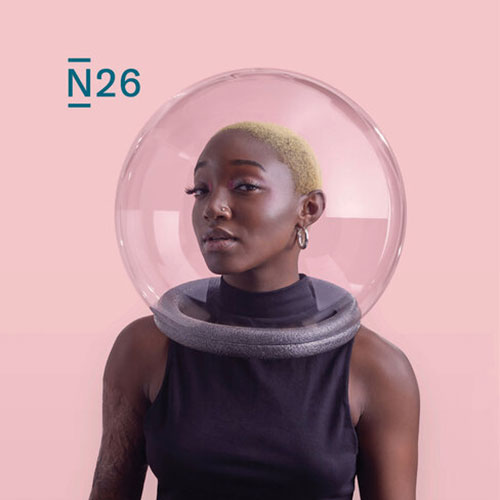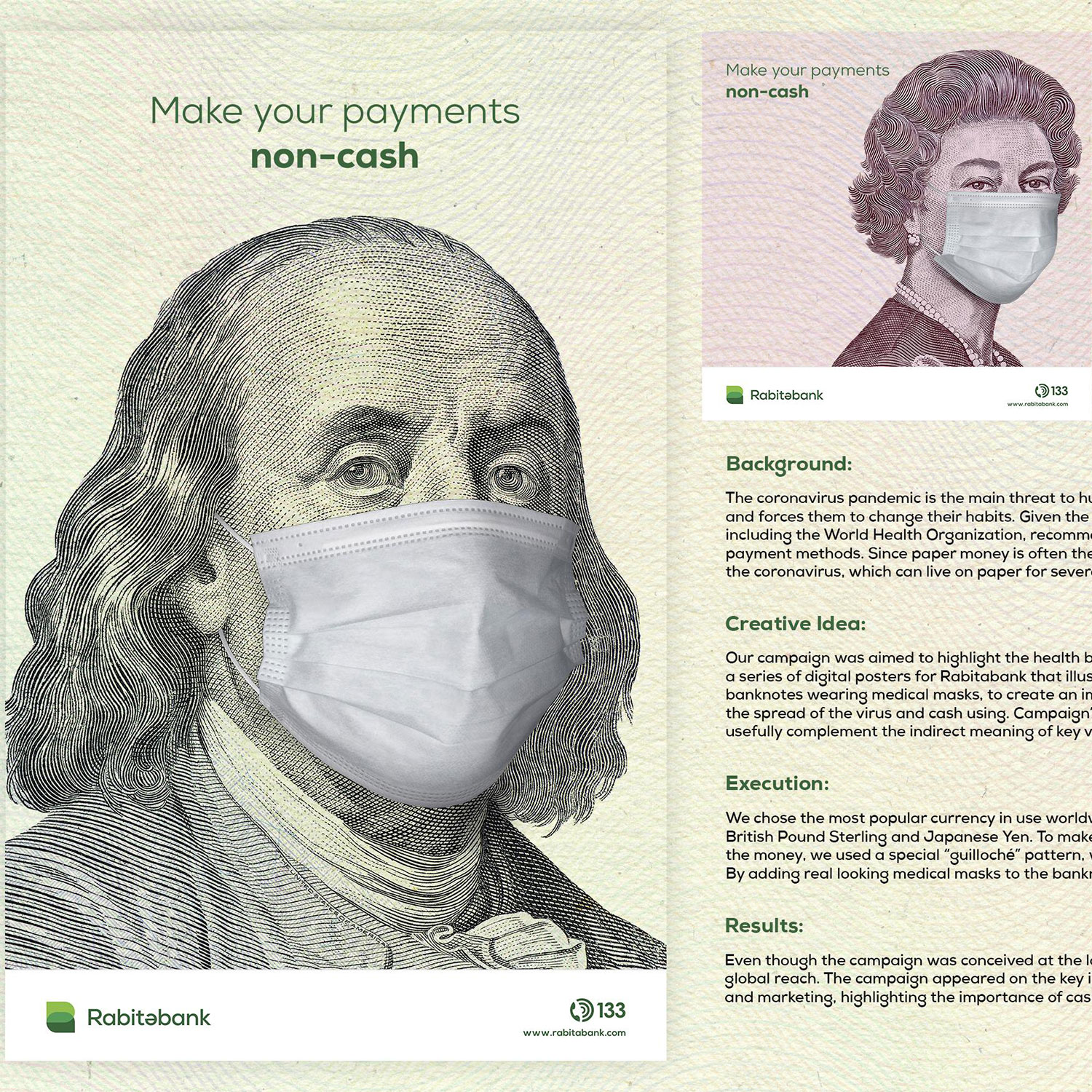 8 Copywriting
Courses to
Enroll Now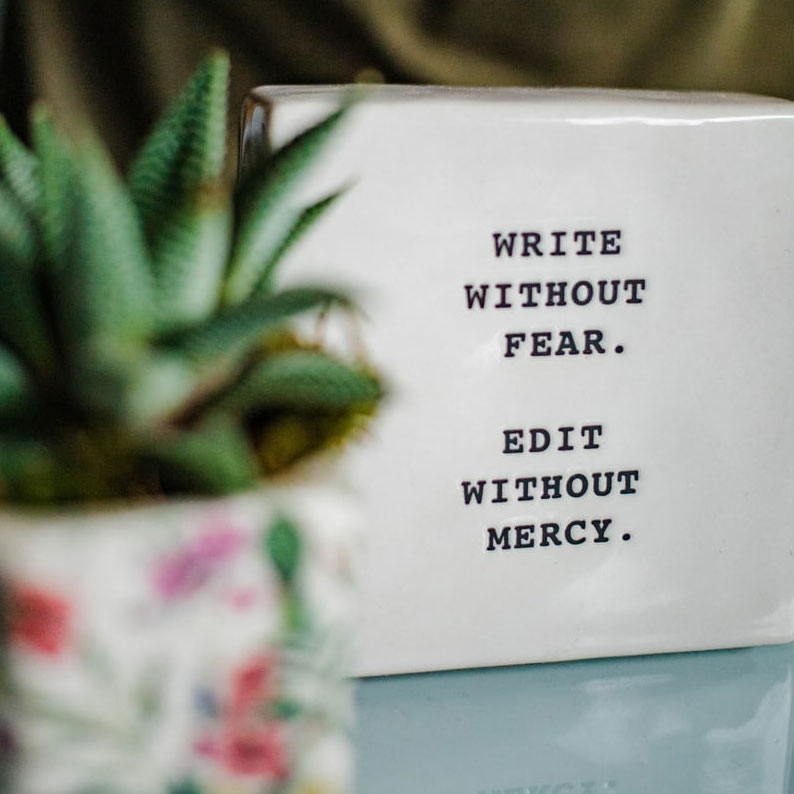 OUR CLIENTS
Here's a snapshot of our clients: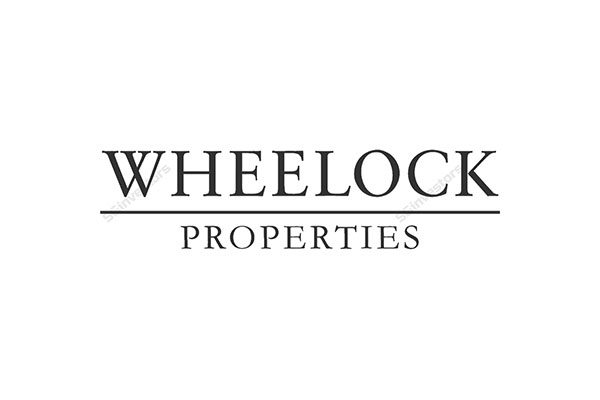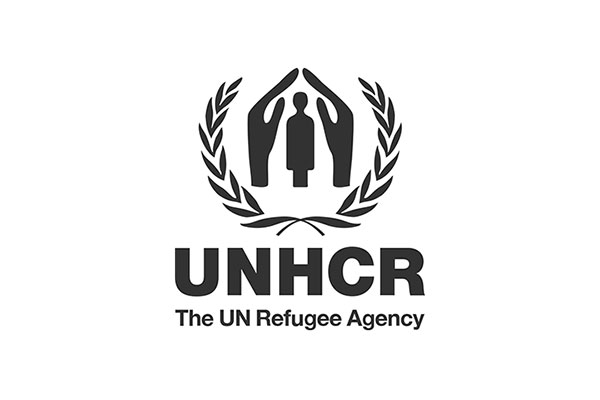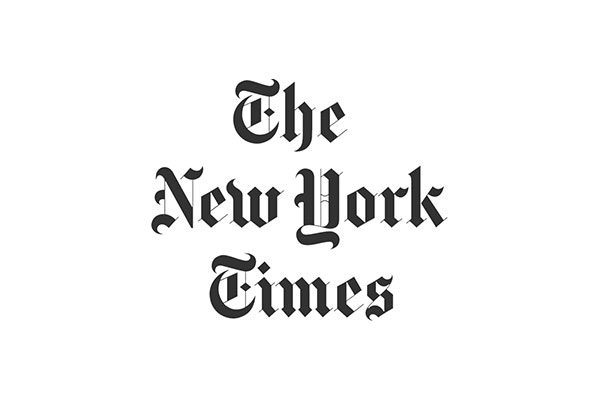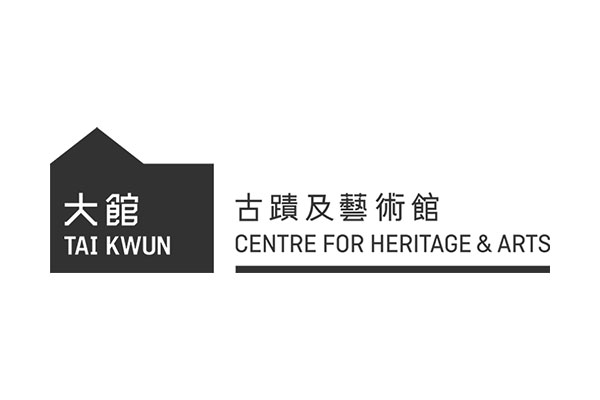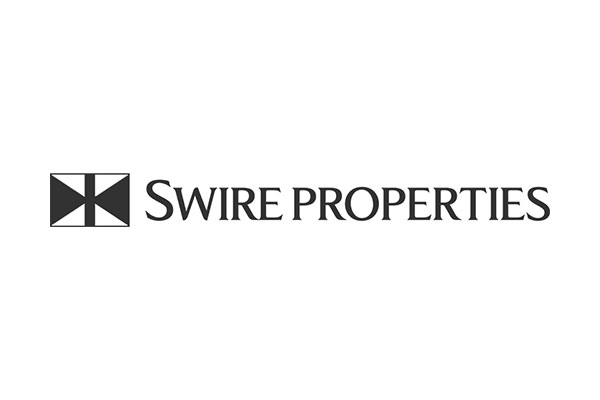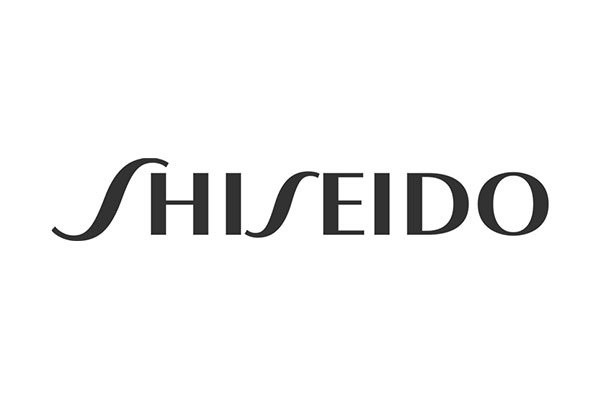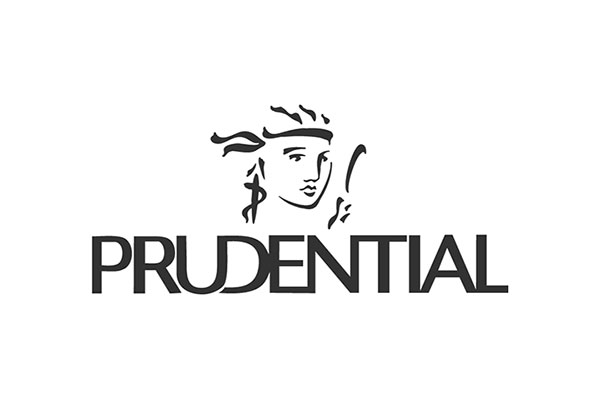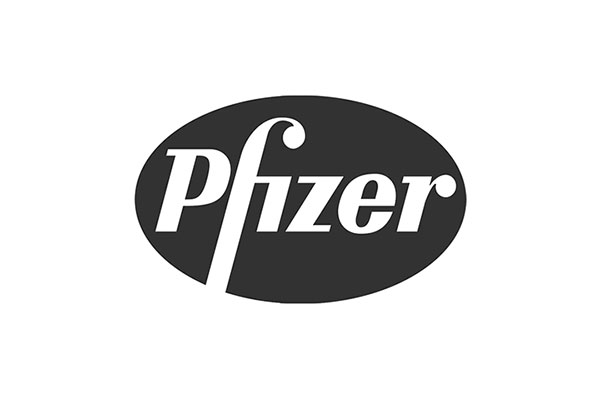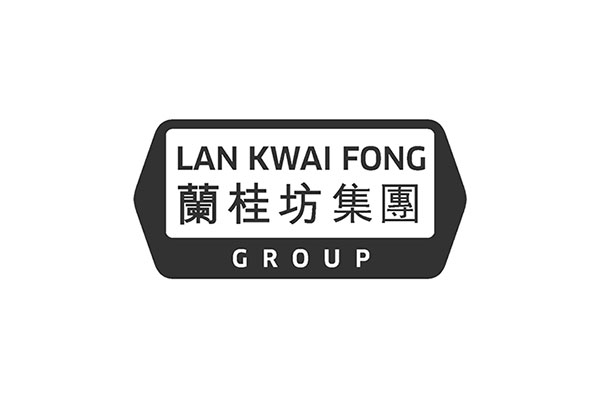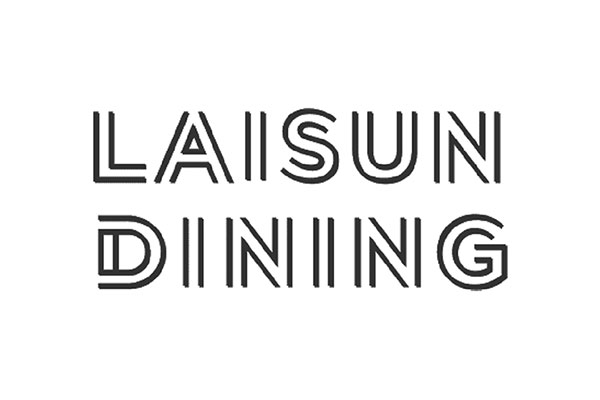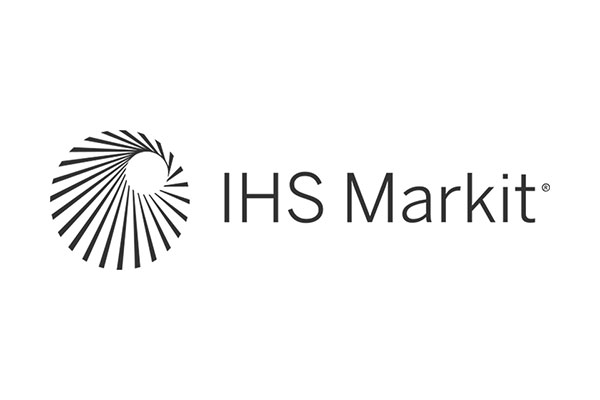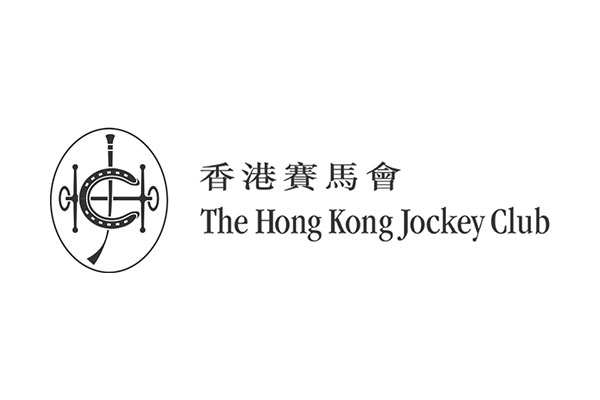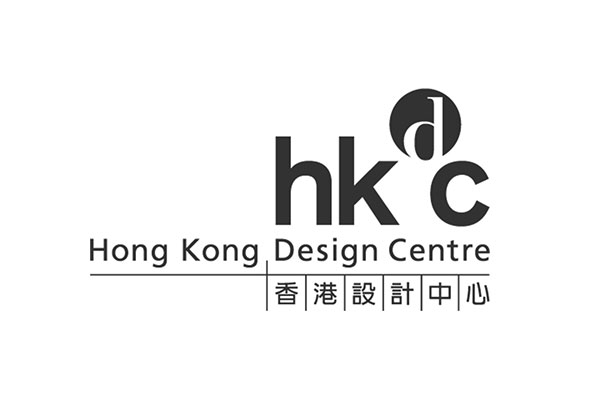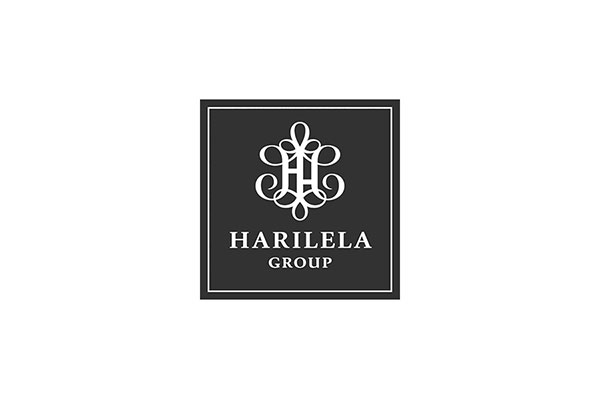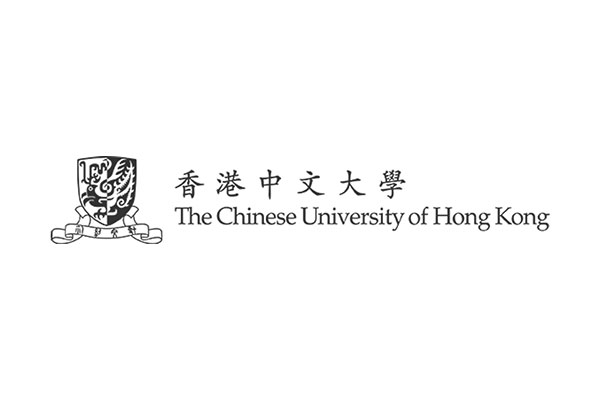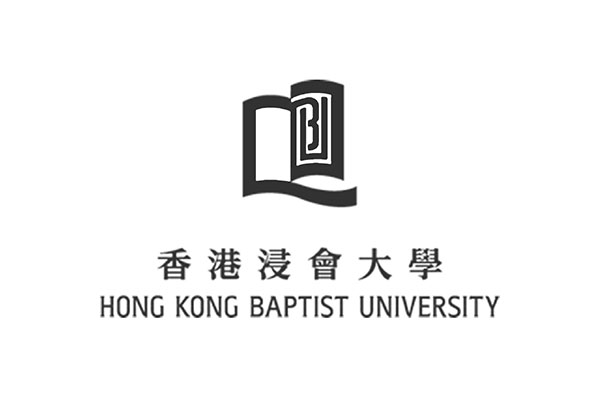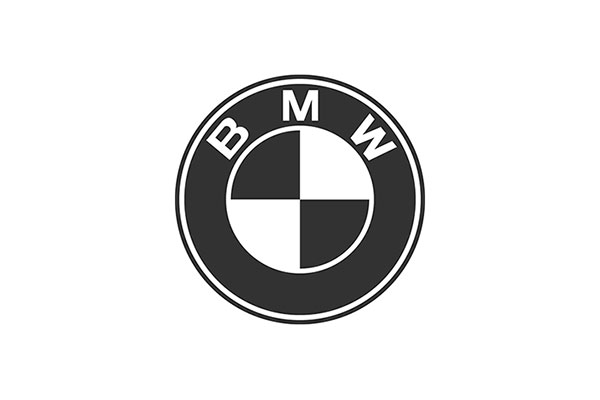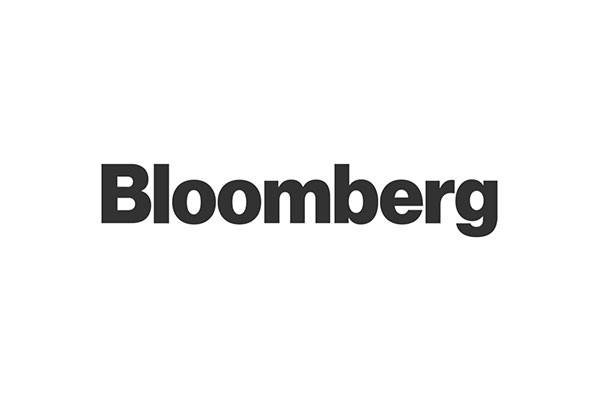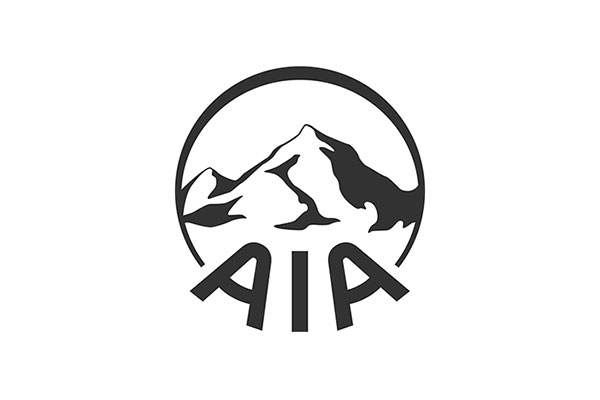 Stop winging it. Start marketing your business the way it deserves.
Content Marketing Institute (CMI) reported that 91% of B2B brands use content marketing as compared with 86% of B2C brands.
Straight.
But not linear.