03
SERVICES / WEB, APP, VIDEO
SEO Copywriting
SEO Web Copy /
Search Engine Optimised Copywriting /
Digital Copywriting /
Website Copywriting /
Landing Pages Copywriting /
Rewriting & Editing /
Translation & Localisation /
On average, only 28% of the words are read on a page. People tend to scan keywords and fish out phrases that grab their attention. Web copies that rigorously prioritize information with clear headings and concise paragraphs, written in purposeful, engaging manner, are the ones that gets read.
A faithful practitioner of "word economy", Straight can help you cut through the clutter by presenting content with one clean point at a time. From your H1 headlines, your about page, down to your sales funnel, we will help you create copy with critically selected words that reflects your persona and motivates your audience.
Beyond just crafting copies, Straight also provides website design and programming service. We can also help you flow your striking copy into your company's design templates or new ones designed for you from scratch.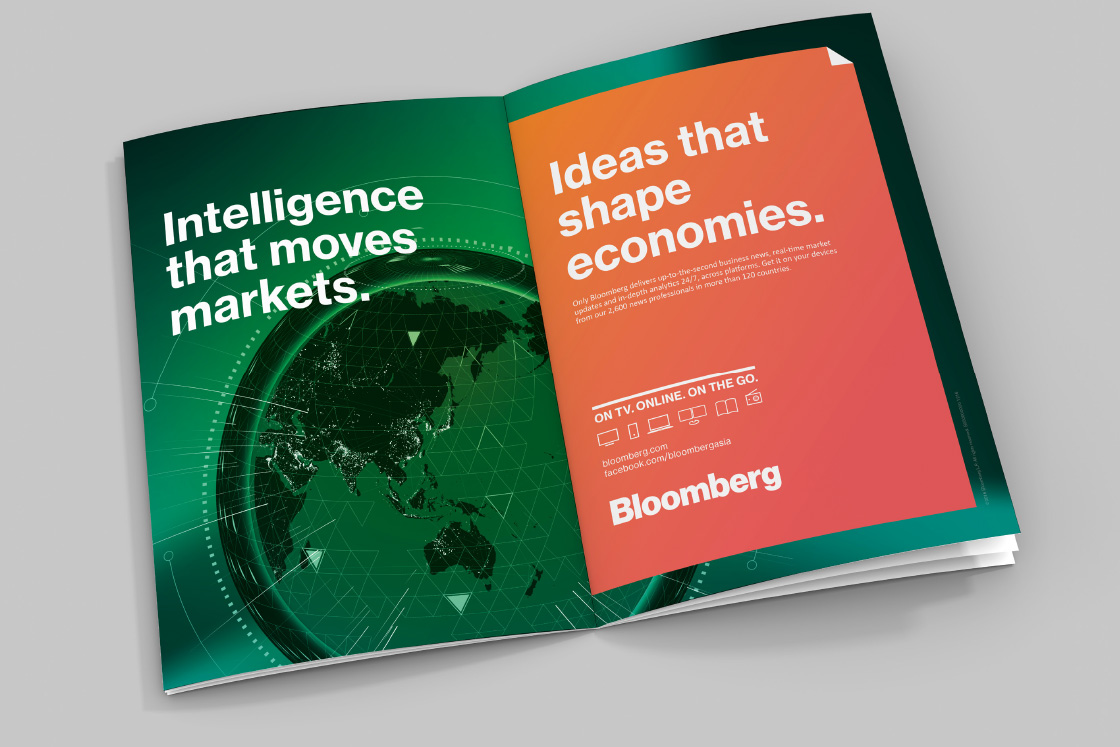 Brand Image
The brand image has a traditional feel.
Brand Voice & Culture
As we were launching a whole new brand.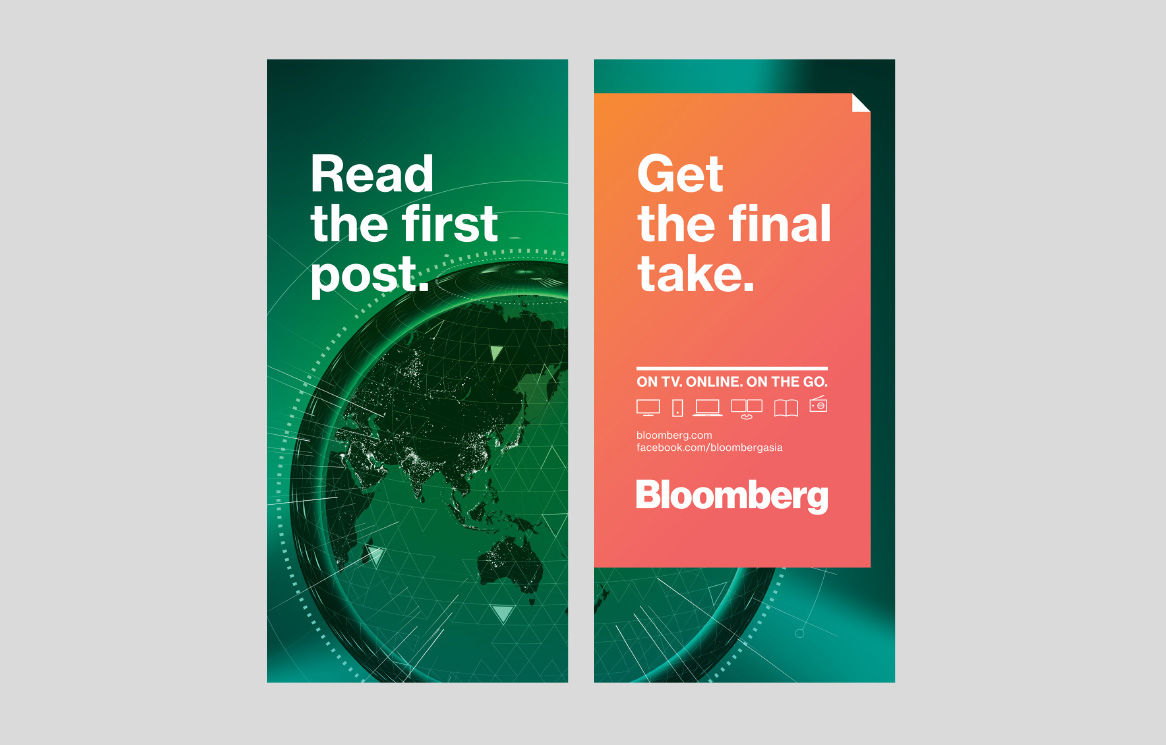 Brand Communication
The hotel concept is represented through a typical guest journey. 
We have been working with Straight for over two years and are pleased to recommend them for assignments. Our business requires agility, flexibility and efficiency, as we must always meet demanding deadlines. Straight always managed to turn-around work quickly.
Translation & Localisation
Chinese University of Hong Kong
Hong Kong Baptist University
8 Copywriting Courses to Enroll Now
Straight.
But not linear.