Generating Insightful Content for Bloomberg's Brand Journalism Engine
I was particularly impressed by the firm's ability to seamlessly deliver anything from expert pieces on topics like private equity and factor-based investing to creative assets like banner ads for Bloomberg's charitable events. I command both their professionalism and versatility and am pleased to recommend their services.
Launched more than a decade ago, Bloomberg Studio – Bloomberg's internal creative agency – was looking for extra help to handle the firm's expanding internal needs on branded journalism, thought leadership and content marketing. With a fitting background spanning the fields of media, finance and private equity, Straight was retained full-time in 2017 to help fulfil Studio's rising needs in this area.
Working closely with Bloomberg's multidisciplinary teams in Asia, London and New York, Straight created a steady stream of content marketing assets in support of different BUs and business initiatives. We drafted white papers and thought leadership pieces posted on the blog of Bloomberg Professional Service; crafted slogans, eDMs and press releases to promote events and conferences; penning dedicated reports on topics like private equity and EDG; and produced content to promote Bloomberg's extensive philanthropic activities.
Straight's ability to deliver compelling messages and authoritative opinions in Bloomberg's distinctive tone of voice, our deep domain expertise, versatility across platforms (online, print and video) and capability to engage globally with various stakeholders made us an ideal partner for a firm like Bloomberg.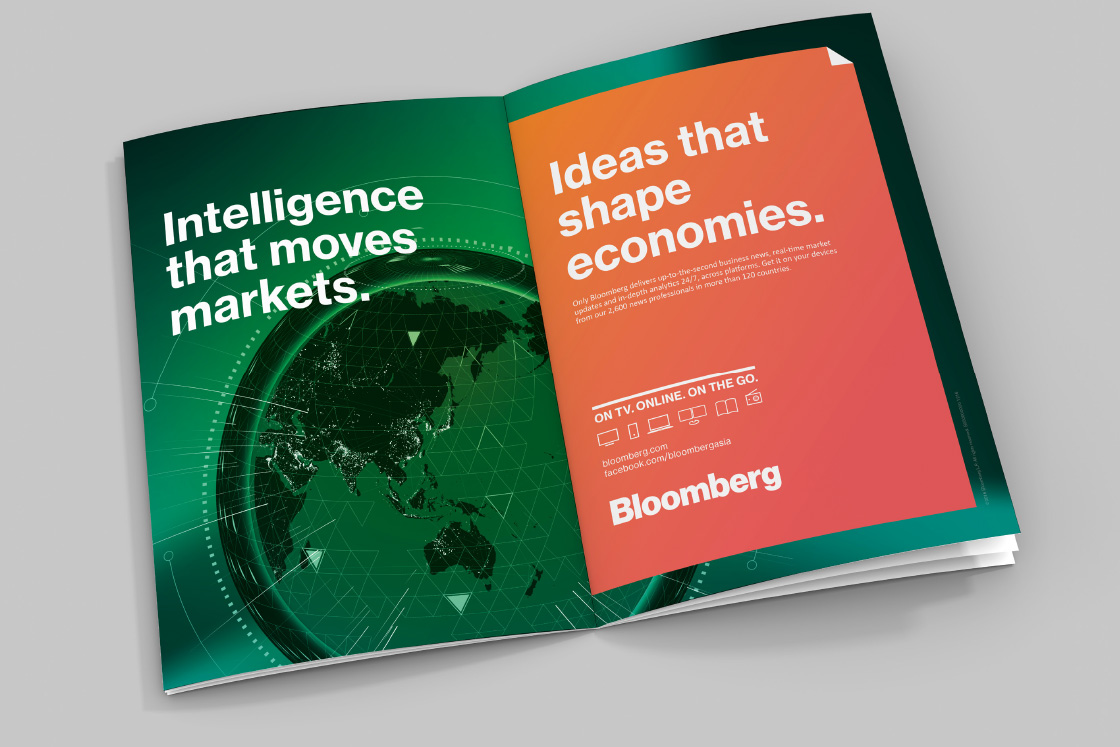 Ads Copywriting 
A slogan series for the Asian Financial Forum.
Thought Leadership
Here's one of the many white papers and though leadership pieces we wrote. This one is on private equity and family offices.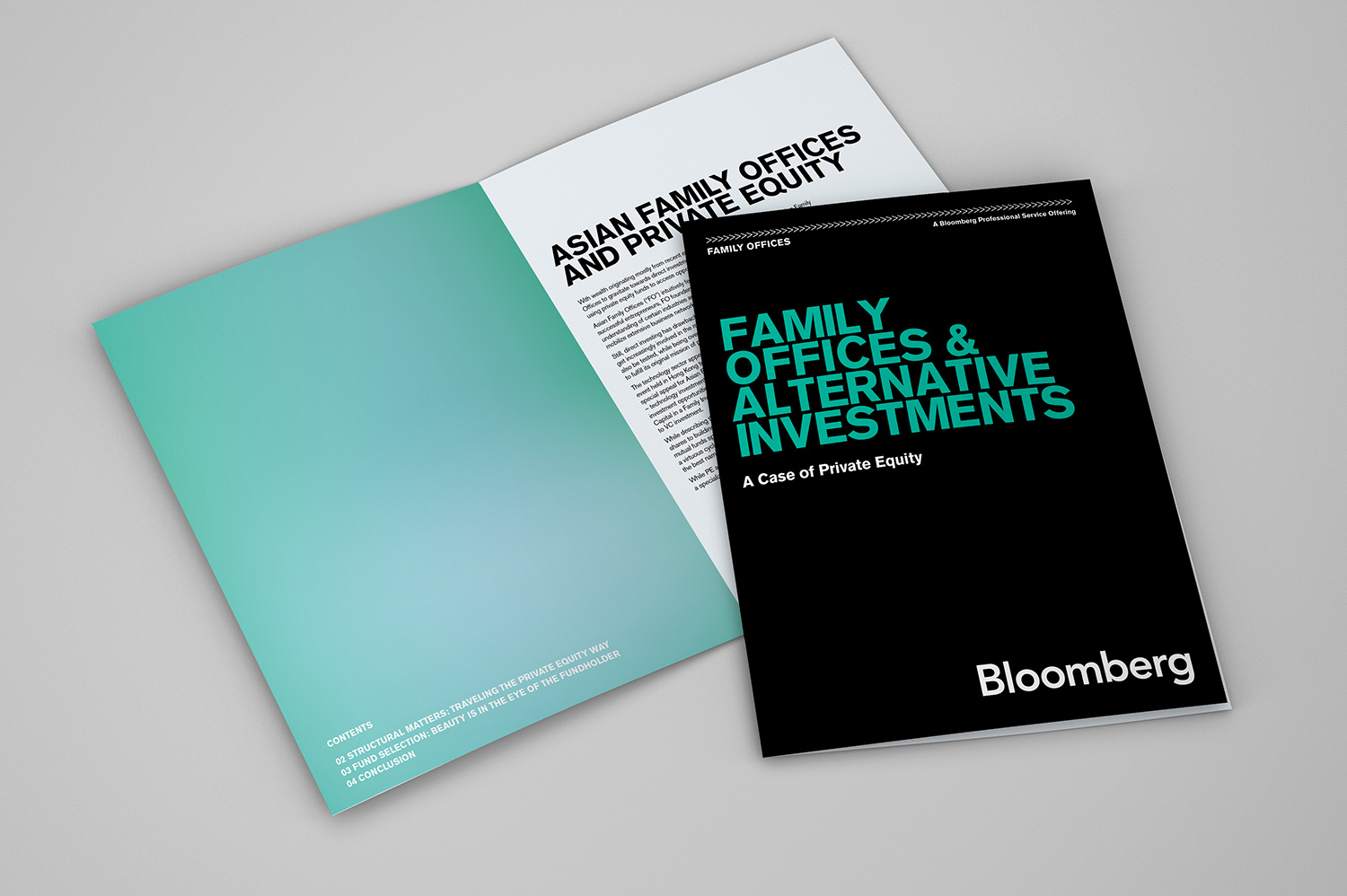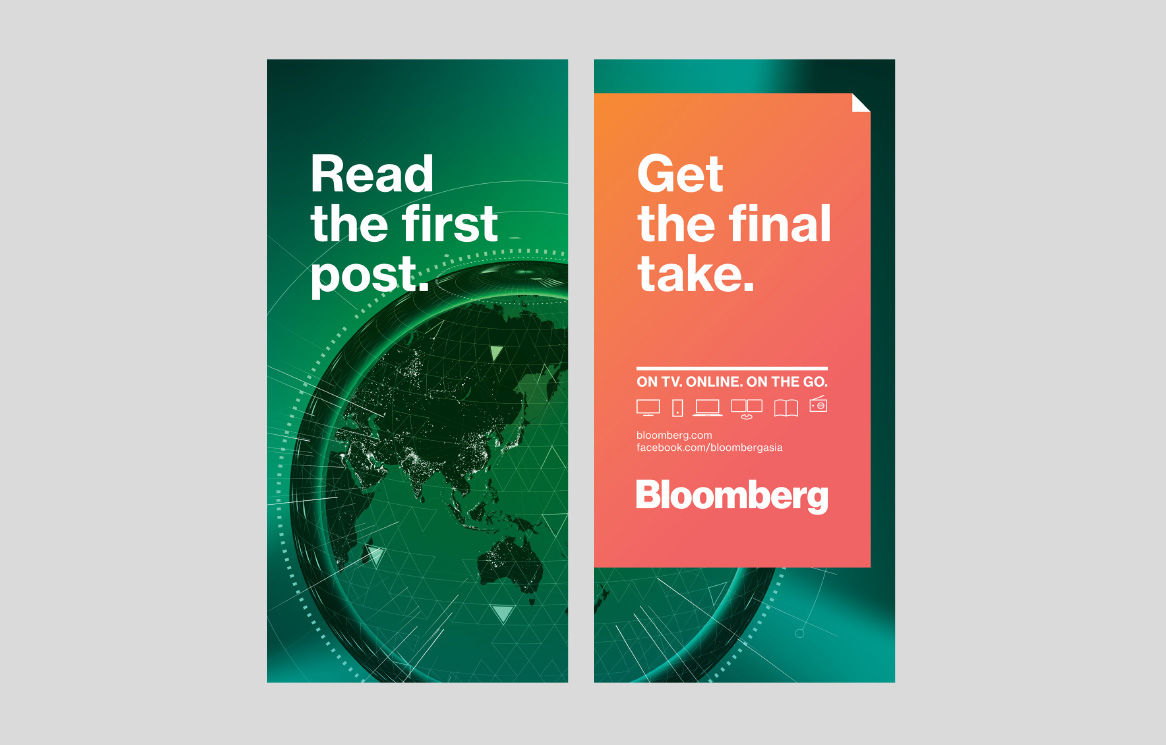 Ad Copywriting 
Another set of slogans for the Asian Financial Forum. 
Technical Guides
One of the many guides we wronte. This one is about using Bloomberg to inform corporate strategy.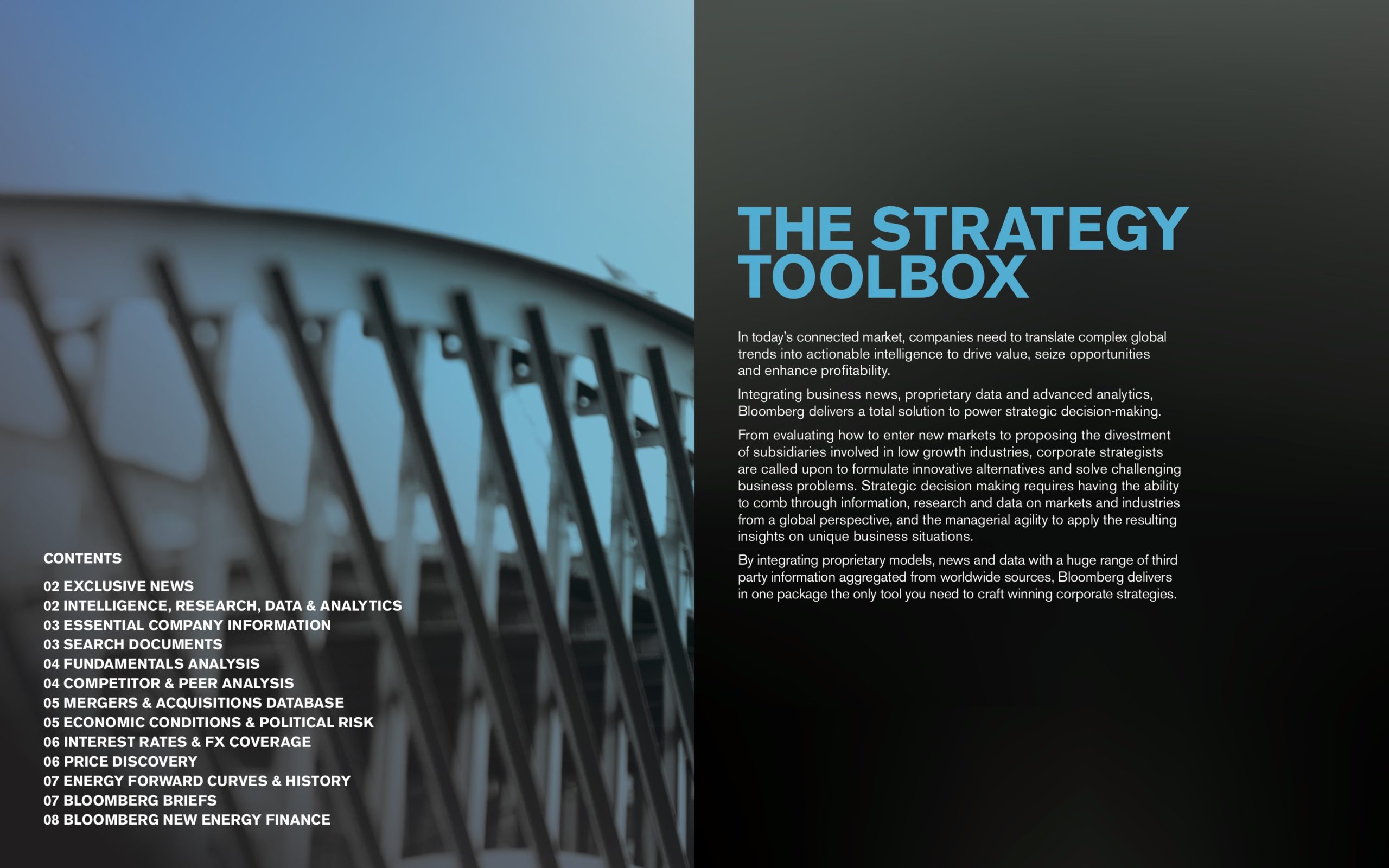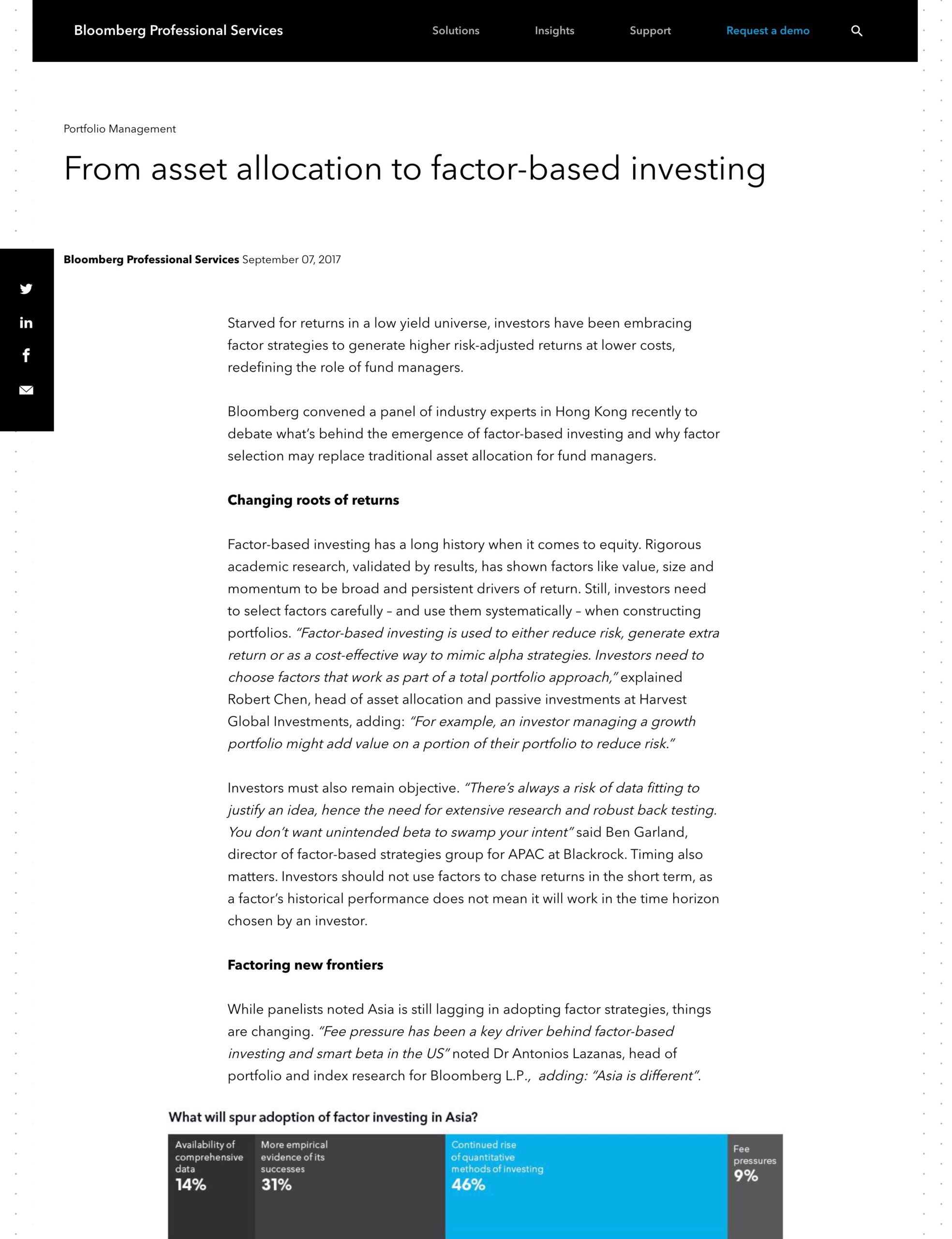 Blogs and Articles
Here's one of the many articles we penned for Bloomberg Professional Services. Many are based on insights gathered from the events, forums and conferences hosted by Bloombergs.
Translation & Transcreation
Five Tips on Crafting Slogans
Straight.
But not linear.