Turning Ihs Markit's Financial And Business Data Into Actionable Insights
Translation & Transcreation /
Undergoing global expansion, IHS Markit, a world leader in information, analytics and solutions for major industries and markets, was looking for a bilingual agency knowledgeable and well-versed in tech and finance, to help with its growing content marketing needs. Upon completing several translation and blog-writing assignments, Straight was retained for a year from end of 2019 as IHS' thought-leadership partner and primary Chinese localisation provider. The retainer was extended again this year.
On the localisation side, we're providing translation and transcreation solutions for all of IHS' print and online marketing assets, including catalogues, product factsheets and blogs and articles for its mainland China market. On thought leadership, we're assigned to pen IHS's blogs and papers on complex topics ranging from the calculation of initial margins in derivatives trading to how companies should manage their third party vendors in the COVID era.
Securing social proof for the excellence of its work is key to growth. To this end, IHS Markit regularly commissions Straight to draft case study entry for different specialised risk award competitions in Asia. Interviewing the company's domain experts and working under tight deadlines, Straight produces award submissions that captures HIS' technological prowess while telling compelling stories about how the company help its clients thrive. Thanks to our copy – but mostly to its products! – IHS Markit won several high-profile awards that have helped them make further inroads in a very competitive marketplace.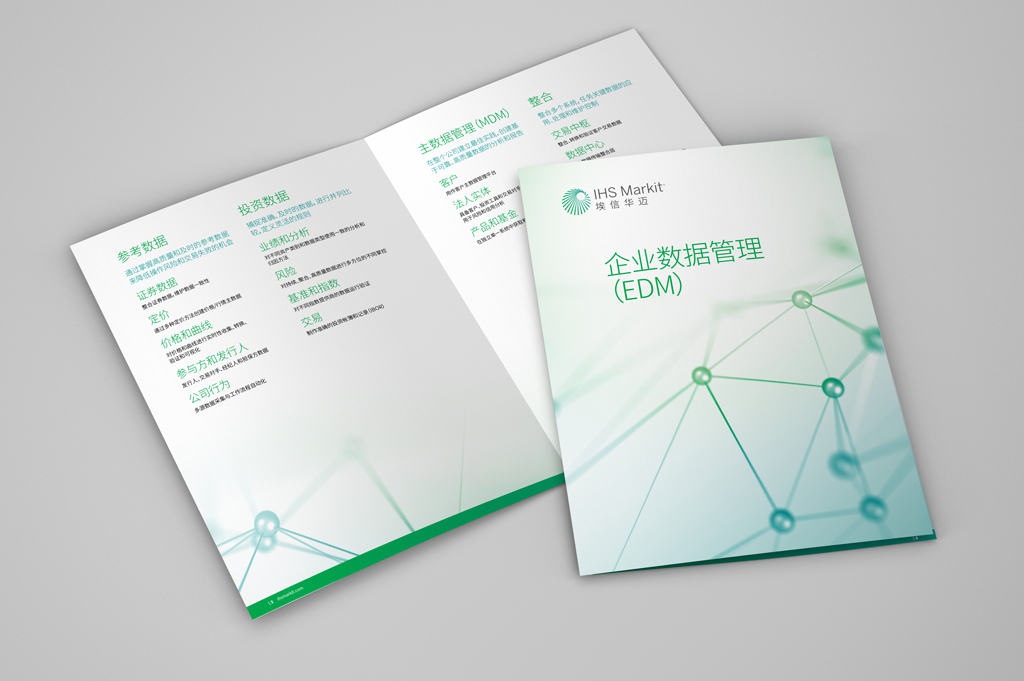 Brochures
One of the many brochures we adapt for IHS into Chinese for its Mainland China market.
Blogs & Articles
Here's a sample of blog we do for HIS.  This one is about the effect of Covid-19 on global supply chains. 
It has been a pleasure working with Straight for the past two years. I am most impressed by the team's ability to comprehend a large variety of complex financial and investment subjects to create quality write ups in a timely fashion.
Translation & Transcreation
Five Tips on Crafting Slogans
Straight.
But not linear.