BRINGING CULTURAL AND LINGUISTIC NUANCE TO SWIRE PROPERTIES' MULTIFACETED PORTFOLIO
Company Profile Writing /
Translation & Transcreation /
Real Estate Content Marketing /
One of Hong Kong's leading blue chip property developers, Swire designs, develops and manages a diverse portfolio of mixed-use developments in prime urban areas that often turn into unique destinations in Hong Kong, China and the region.
Straight has been working with Swire for over a decade beginning with bilingual sales brochures for residentials and commercials, website revamp for Pacific Place and CityPlaza and more recently, helped turn Swire Hotels' custom publication "In House" into Chinese for its mainland audience.
Straight's sharp cultural sense, intimate knowledge of Hong Kong and China region and familiarity with the arts and lifestyle scenes of these markets makes us the perfect marketing collaborators for Swire's uniquely imagined projects.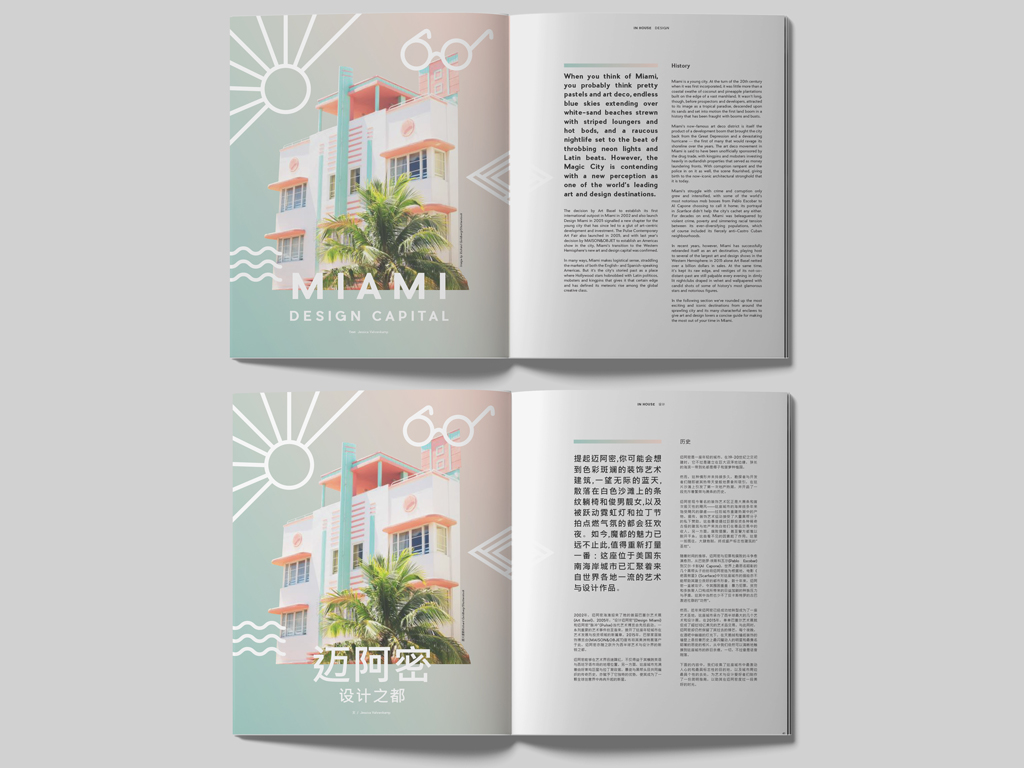 In-House magazine
A page from In-House, the magazine for Swire Hotels, in English, and in simplified Chinese.
In-House magazine
Another page from In-House adapted into simplified Chinese.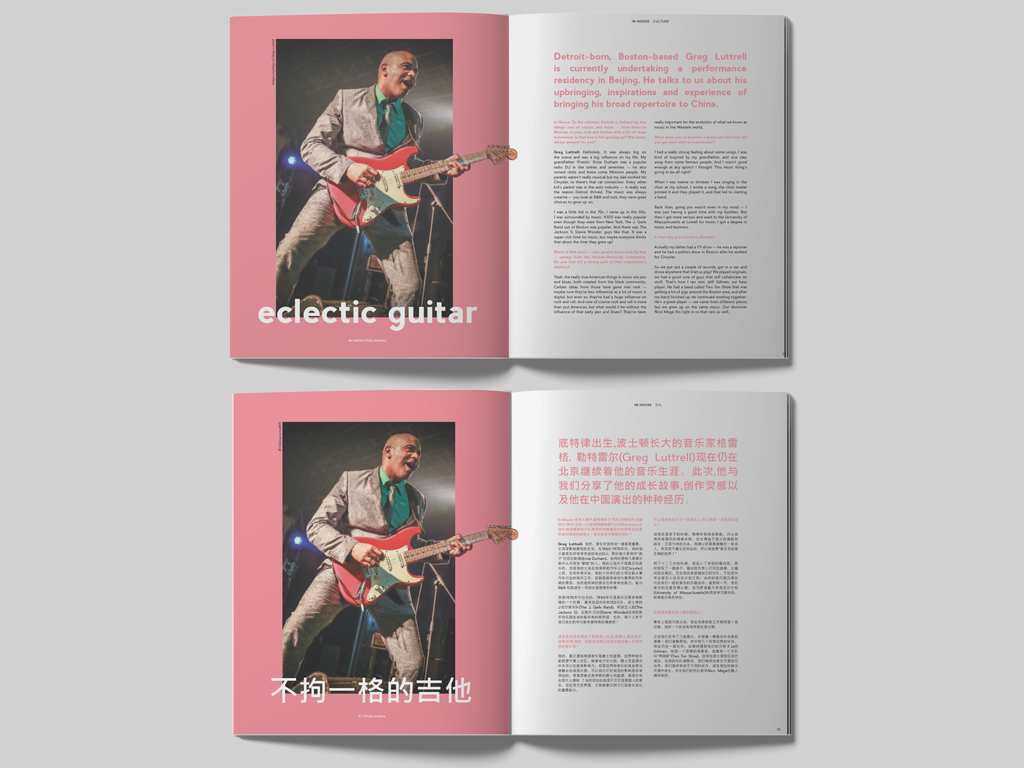 Translation & Transcreation
Five Tips on Crafting Slogans
Straight.
But not linear.